Infrared saunas assist your body in eliminating toxins, including heavy metals such as lead and mercury, and other environmental chemicals. The benefits are endless. An infrared sauna assists people to relieve pain, lose weight, relax, increase blood circulation and makes your skin pure. Wondering how? Then keep on reading.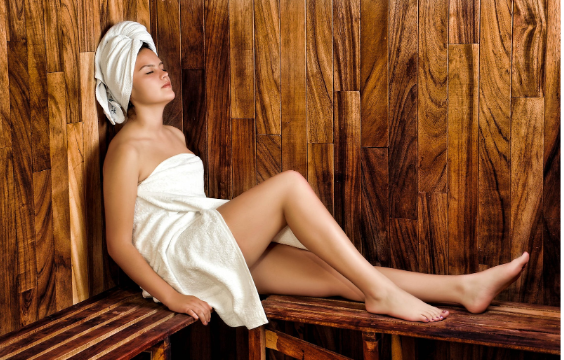 Photo Credits: Pexels.com
6 Benefits of Infrared Sauna Therapy
Detoxification  
Sweating is a natural process the body uses to get rid toxins; this makes it an important component of detoxification. When compared to conventional Swedish saunas, infrared saunas remove close to seven times of the total toxins. Sweating provides a great and safe way to stay healthy and heal. Infrared saunas use infrared light which raises your internal temperature which assists you to achieve intense sweating at the cellular level. Zumo Home is a reputable infrared sauna dealer that offers high-quality saunas in the market.
Pain relief  
If you are suffering from joint pain or muscle aches, an infrared sauna can reduce this inflammation by increasing blood circulation and relaxing the muscles. Especially when combined with a cold plunge in an ice bath.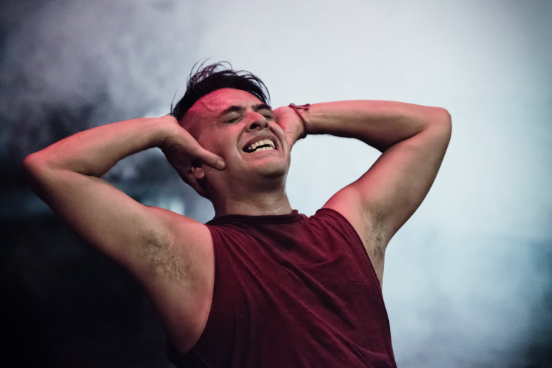 Photo Credits: Pexels.com
Improved Circulation  
If you struggle with blood circulation, then infrared sauna will be of great benefit to you. As your internal temperature rises naturally because of the infrared light, your blood circulation will also increase. As you continue with infrared saunas, you will notice that the flow will keep on improving. It will reduce the pain and inflammation while helping your muscles to recover from previous intense workouts.
Relaxation  
Infrared sauna helps you to relax by balancing the cortisol (stress hormone) level in your body. The heat produced by the sauna will relieve the tension and assist your muscles to relax, thus giving you a chance to de-stress and relax. Unlike the conventional sauna, the infrared sauna is soothing and gentle.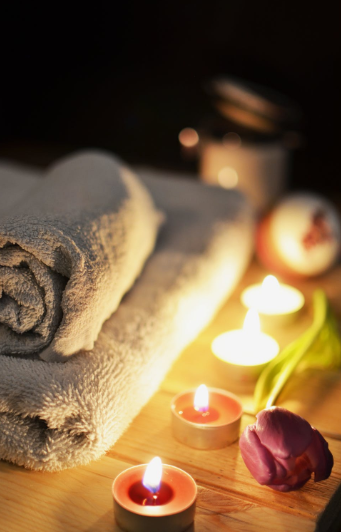 Photo Credits: Pexels.com
Weight Loss  
The increase in internal temperature causes your heart rate to increase; a high heart rate makes your body to work harder to reduce the temperature or to maintain the increased heart rate causing your body to burn calories and thus, assist with weight loss. A recent study conducted by the medical researchers concluded that a 30-minute infrared sauna program could burn approximately 600 calories.
Skin Purification  
Infrared sauna technology can purify your skin by removing toxins from your skin pores and improving blood circulation, resulting in a healthy-looking, soft and clear skin.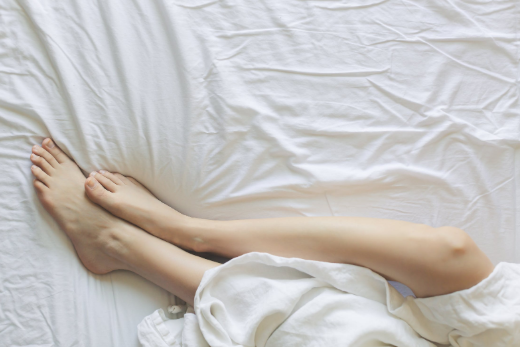 Photo Credits: Pexels.com
Infrared Levels  
There are three different levels of infrared treatments available including far, near and middle. The three levels represent various infrared wavelengths sizes and denote the intensity of the treatment:
1. Near-infrared levels are suitable for improving the immune function and healing the wounds.
2. Middle-infrared levels are ideal for boosting blood circulation and enhancing the relaxation of muscles
3. Far-infrared levels are used for detoxification purposes alone.
Conclusion  
If you have never tried infrared saunas before, then it would be advisable to begin with 4-minutes sessions and slowly work your way up to 30 minutes. If the infrared sauna is not available in your area, you can access a conventional sauna and achieve detoxification with 20- minute sessions.
comments