Renovation for us means less expense more changes and major visual impressive impacts. That's all we think when it comes in mind to renovate our home. We really don't want to spend much on the renovation works but yet we want it to be classy and elegant looking. We wish to get back the lost charm and designing that too in a low expense and budget. So let's discuss few ideas which can bring up major renovations at your home without much of the expenditure or say without bombing your budgets and monthly expenses.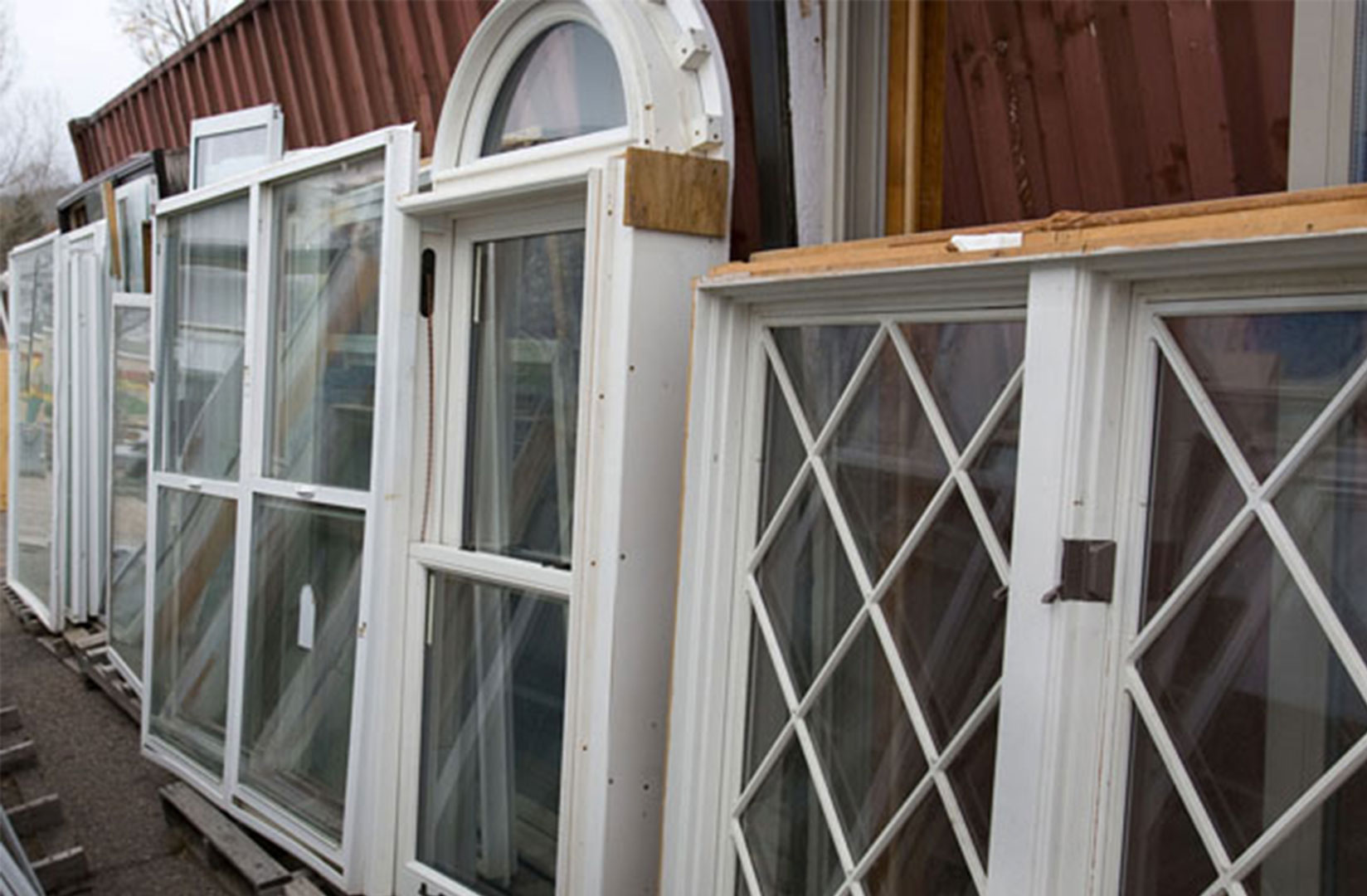 Few things to do before your are all set for renovation works, after all a little home-work can curtail down your extra expenses and even can bring back more of the charm and elegance to the would be work done.
Understand your real needs:
You have to understand your real needs and requirements before you hand over the project for renovations. What is more important and can fulfill your purpose like an open rack or a cabinet, frosted glass partition or wooden partition etc. Until and unless you know needs and purpose to be fulfill you won't be able to come out with actual flying colors of renovations and remodeling done.
Compare the prizes:
Market is so full of variety of products and quality. Do compare the material prize list and quality before you freeze for the final material or product.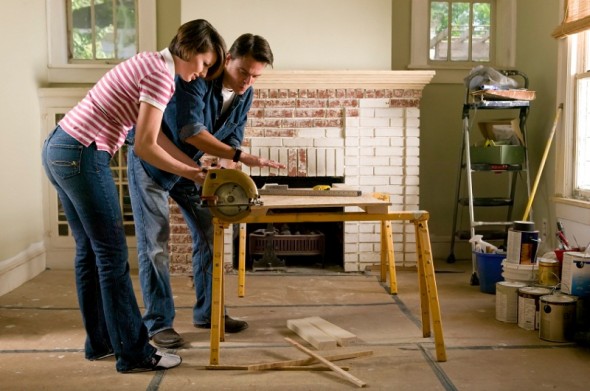 Make your renovations expressive than expensive. Figure out the minor changes which can bring more charm to your interiors. Try to reuse your old furniture tables, cabinets, etc. in a new manner. Turn your cabinets into open racks, make more room for light by adding more windows to your home, and use your old table furniture in your garden for a rusty and natural look. Change your hanging lamp shades with different other kind of shades or just use the bulbs in open manner to get an exotic and bold look for your interiors.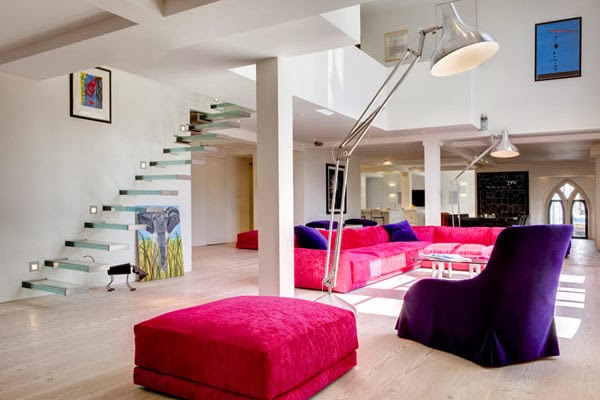 Cover your old upholstery material with new dress material of furniture rather than buying a whole lot of new furniture which can be more expensive than just changing the upholstery covers. You may even repaint a single wall or two walls into new shades or tints to get a pleasing appearance and changed looks. Remodel your kitchen section with some of the new storage racks, adding new wall slabs of say 6" width (to keep small jars other essentials), hooks and bars to the cooking area, etc. This will make your cooking convenient and well organized with disciplined designing.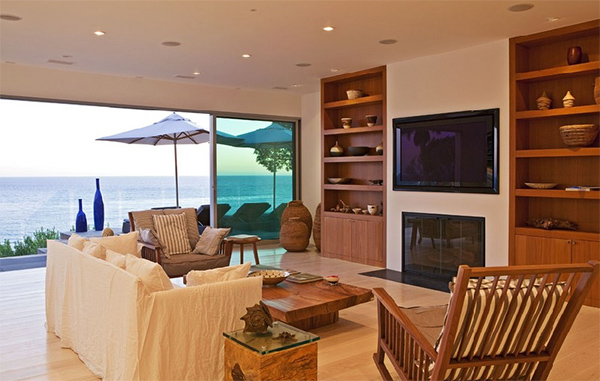 Create niches to get more of the wall spaces utilized, pamper your floors with floor pillows to get more of the space to sit beneath, pad up your old seating stools, low height chairs with new fabrics and soft mattress to get all new seating comfort and styling. Few things are important to be taken care off while renovating work is electrical wiring, electrical boards, etc. Put in all the wiring and electrical behind the furniture for a tidy and clean look.
Adding a second storey
Second storey additions don't have to be difficult. With all renovations, there's always a bit of change and compromise, but as long as you have access to cooking, toileting and bathing facilities, you can still live at home while building a second storey. You can learn more about process here https://supagroup.com.au/our-services/second-storey-extensions-melbourne/
Planning for renovations should be cleverly done with proper design ideas and experts' advice or you may turn your renovations into a mess. I know renovation of homes or any space is not an easy task to do but if planned, budgeted and prepared properly can work into magical outcome. Eliminate the real unwanted furniture, products from home. Renew the furniture which is durable and can stand for upcoming few years. Let the walls speak the language of luxury and smart looks with few tints and shades on it. Give a new look to your old house with some minor small changes and remodeling.

comments