If you are planning to renew your bathroom designing, decors, replace all your old bathroom accessories and hardware then wait for a moment, take a deep breath and try to understand your bathroom settings so that you can come up with better and more stunning bathroom design. Merely designing up the bathroom furniture, walls, putting up mirror, racks, etc. are not just the part of designing. Bathroom designing is said to be complete when it is pampered and fabricated with stylish, sexy, cool and stunning tap ware or say faucets. Overwhelm your bathroom area real class of stylish faucets.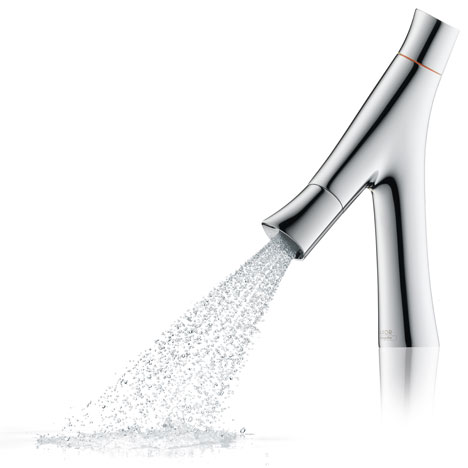 Also Read: MODERN BATHROOM VANITIES
Explore the bathroom solutions, browse for better options and settle down for the best bathroom faucets to give your bathroom the most elegant and hot look. Install the faucets which are aesthetically appealing, appropriate in terms of functionality, suit your basin style, blends perfectly with your bath area and match's well with the overall designing, styling and attitude of the bathroom.
Classy designer taps or say faucets fits best in modern interiors which consists of lots of dark wood, stone work, glass, steel racks, wonderful illumination and stunning patterns. They are one of the perfect authentic fit to enhance the beauty of contemporary designing.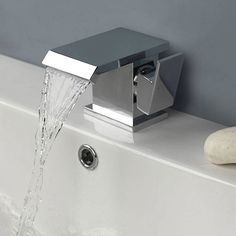 Also Read: KIDS BATHROOM IDEAS
Stylish new taps are modern yet timeless providing you with an array of technical benefits, giving you a beautiful, high performance and durable tap ware. They might sound quite expensive and budget breaking accessory, but they aren't.
These faucets are not only budget friendly but they do help in lifting up your bathroom design as soon as they are being installed. To match up personal styling and personal tastes they do come in variety of pattern, shapes, design and styling with different material. To complement your own individual style taste and touch, the bathroom faucet series touch different kind of materials and shine to give you the best of designs and finishes.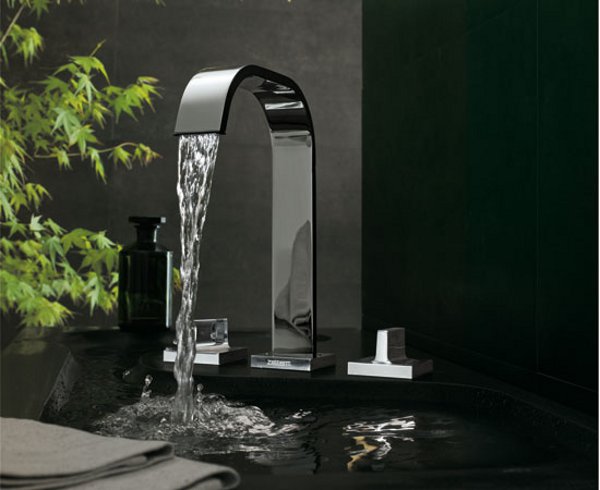 Also Read: BATHROOM DESIGNS FOR A BEAUTIFUL HOME 
You might go for wall mounted or sink mounted stylish faucets. Choosing the perfect stylish faucet should be considered according to the:
Your bathroom sink: The style, material, size and shape of the sink matters the most while choosing the most stylish and fancy tap to get escorted with your bathroom styling and sink finishing. Few sinks requires high neck taps, whereas some of them work well with low neck taps. Consider the shape of the tap according to the shape of your sink. Be it rectilinear if the shape of the sink is rectangular or square.
Material used at the vanity: Go for the selection of the faucet according to the overall material used at the vanity area. Fancy designer steel look faucet combines well with wood, glass and stone.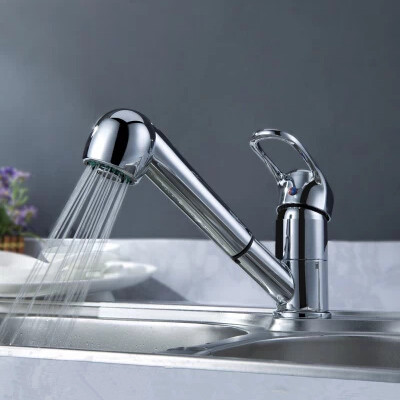 Also Read: MODERN BATHROOM TILE DESIGNS 
Overall design of the bathroom: Do not forget to consider the overall design style of the bathroom before you opt for the final faucet design. Be it matching perfect with the bathroom decors and design styling.
Area should be determined: Are you choosing the faucet for the sink area or the bath area. If you are going for wet zone do choose the wall mounted taps for easy and smooth access. Avoid wall mounted faucet at sink area.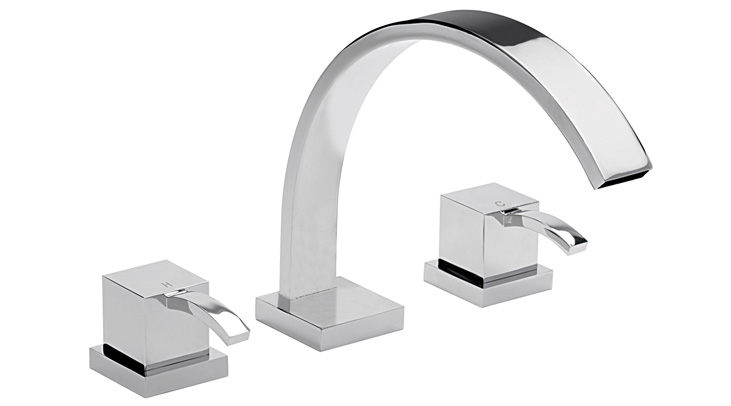 Also Read: MODERN BATHTUB DESIGN IDEAS 
Do update your bathroom designing with refreshed design and new range of bathroom faucet. It may be of forward leaning shape, curved lever, tap with long straight neck, some abstract design faucet etc. They all are here to uplift your bathroom settings according to your choice, bathroom design and decors. You just need to opt for of the best accordingly. They are sleek, modern, and sexy and it look like made for each other when joined up with your modern contemporary sink and bath designing.

comments