Most women would agree that nothing complements a bedroom like a good dressing table. A bedroom without a proper dressing table is so incomplete for females and males both. Dressing table servers equally to both male and female for the grooming part of the day.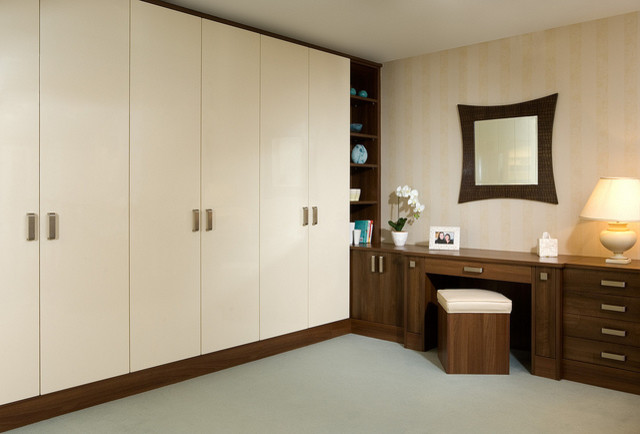 Mirror or a dressing unit helps all the males and females to dress up well and groom up good for the day, party, outing, etc. So, let's charm up more of your looks with a well complimented bedroom where a dressing table is gracing the interiors of the room and serving its best to the male and female both.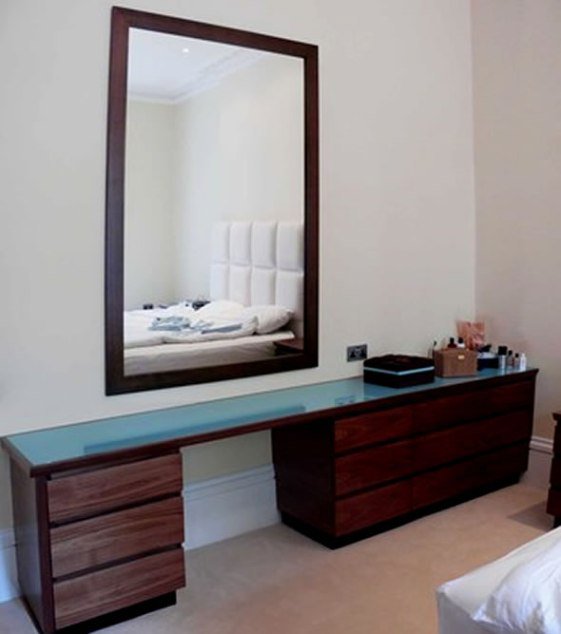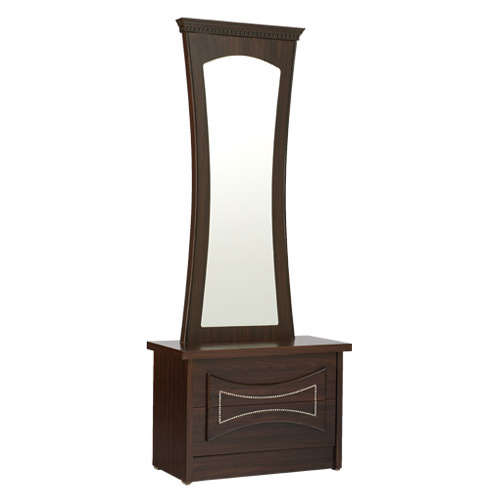 For More Dressing Table Ideas Please check here
Selection of  the right dressing table is really important since it is an important piece of furniture to your bedroom setting  and can add to the interior décor and aesthetics of your bedroom.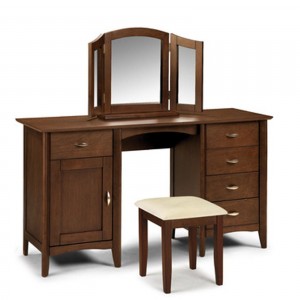 It  is a must-have furniture for most women as they can easily store their makeup essentials and accessories such as cosmetics, jewelry, as well as other personal things such as scarves, hats, diaries and other trinkets depending on the size of the drawers. If you choose a dressing table with big deep drawers, then you could probably store a lot of things, but if you have just one or two drawers, you can store at least the most important things.
          Also Read: CURTAINS – FABRIC, TIPS & DESIGNS
Beside with good storage capacity its really important to have a good quality full length or half length mirror.. after all a dressing table without good quality and clear mirror is good for nothing.Groom up your world better with well settled and blended dressing unit. Cheer up with other furniture setting and over all decors of the room to get the perfect visual impression.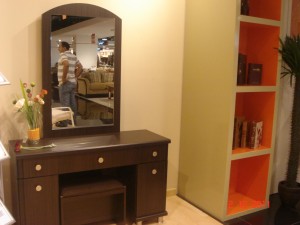 Fetch the real beauty of antique, modern, contemporary, traditional, etc. types of dressing unit for the bedrooms which perfectly goes matched up with the room's interior design and over all décor. Choose the design of the dressing table which can easily blend with bedroom designs and decors.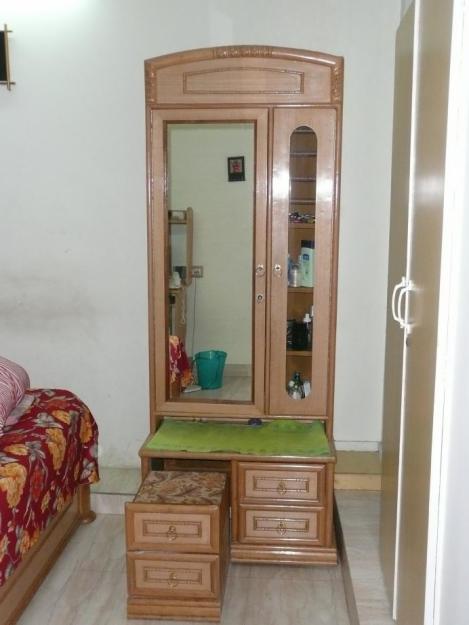 White dressing table is something which is very royal, touches the romantic side of love, blends easily with overall designing. The pine dressing table is a great choice if you are on a stringent budget. Though pine is not so expensive, it is very attractive and strong.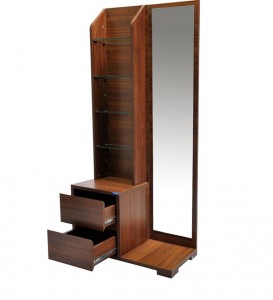 Most of these tables come in a different finishes. Some people prefer having a table with a coat of paint. Painted dressing tables not just blend well with the overall décor, but also enliven the room in which they are placed. But, if you are looking for something durable and elegant, the ones with the natural finish are the most preferred choice.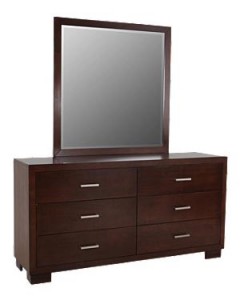 For More Dressing Table Ideas Please check here
Selection of stylish modular sliding dressing table can even gather up more charm to your room. If you are suffering with cramped space and less floor area but you need to have dressing table with good storage capacity then you can step up with the smart move of sliding dressing table. Provides you full length mirror to groom as well as good storage capacity in your cramped room.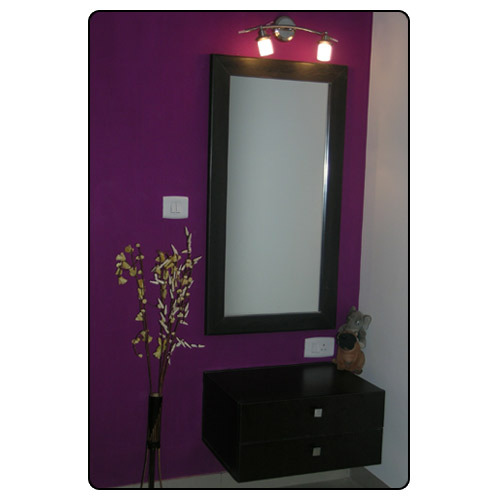 A good dressing table with perfect illumination is as important as a dressing with a mirror panel. Whatever your choice may be but make sure you are done with the perfect range of illumination to get a glowing grooming while getting ready in the evening hours.
For More Dressing Table Ideas Please check here
Placement of the dressing table can cheer up your room decors if done perfectly or in a right manner. Always remember to pull out the best looks in you placement of really good, amazing, simple and sweet dressing table in your bedroom is an important tool to play with.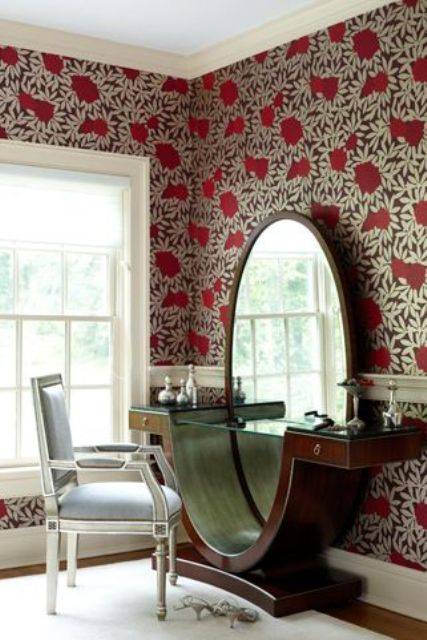 Install mix match of dressing table having variety of storage, good illumination and wonderful mirror to look in and groom up. Do not let your bedroom or master bedroom settings go incomplete without perfect presence of an amazing and adorable dressing table.
For More Dressing Table Ideas Please check here

comments