Interior designing is an art of creating harmony and life in the lifeless and dull spaces with different creative angles mixing it well with innovative ideas and putting them up together in a united and rhythmic manner to achieve the balance in space and utilization. Imagine if such a creative and innovative thing gets blended up well with the unique flavor of imagination with the real world the outcome will be an awesome "unique interior designing" for the particular space. Let's catch up few ideas discussing the recipe of innovative and creative ideas of unique interior design to make spaces cooler, charming, hot and happening.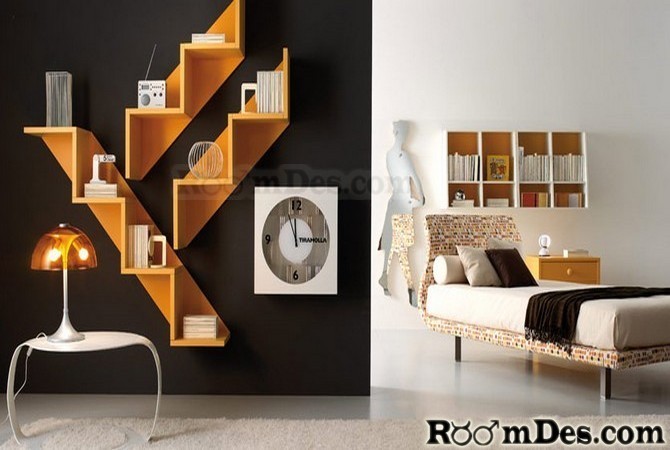 Creating wall niches, wall art or wall shelve is a common practice and can be found in almost every home or living area. But creating these wall niches, wall art or wall shelve in a creative sense just by adding abstract wall shelves, irregular wall niches or adding a figure art beside wall shelves can give it a more interesting and unique taste of interior design. Make the wall speak with such ideas where uniqueness exists and lives on the top. Create wall art with wall fashion, by just applying wall paint by roller to the design pattern cut out and removing the design cut out soon you are done with the wall fashion paint. It's a new styling way to design up your vacant walls and give it a pleasing look.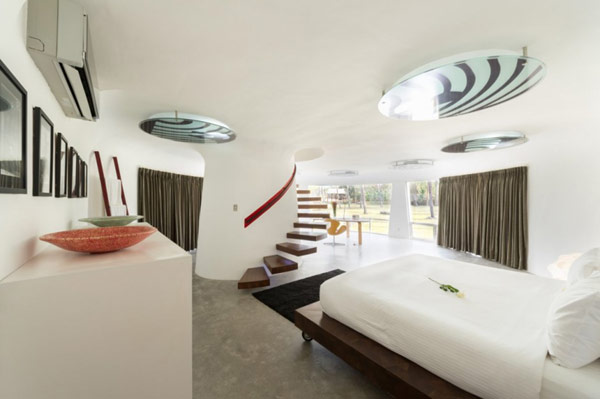 Make more of the room for pattern art, design art at the ceiling area by just matching it well and getting it connected to the floor patterns, or design patterns of the existing furniture or architectural structure. Mix match the patterns, use of curvilinear and rectilinear shapes under one design pattern is always a successful experiment to go with for achieve the unique flavor of interior designing that too without much of the efforts and expenses. Charge up the space with pattern styling and design matching with spiral staircase escorted with some oval or circular ceiling art or ceiling design. Match it well with rectilinear furniture design and accessory placement. It's a knock out combination of unique interior designing for a show stopper beginning.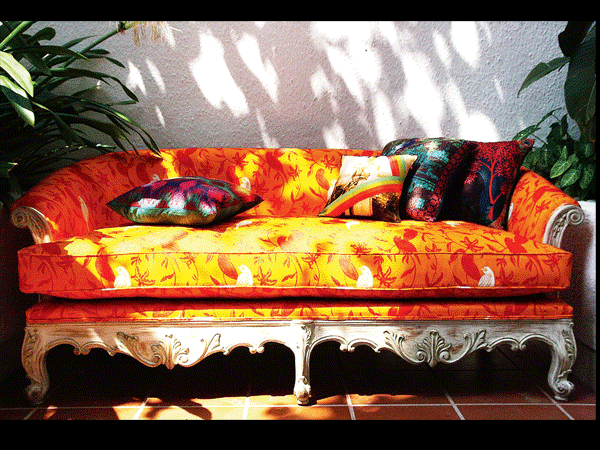 Catch up the fire of old vintage furniture for your cool, sexy, modern and contemporary spaces. Old is gold and it gets mixed up well whenever blended with the modern outlook of interior design. Some old sofa set, center table, ottoman, a chest (for a change), heavy pillow colorful cushions, stuffy cozy furniture bed, etc. are few of the old glitters that have the power to light up our present interiors in every manner and every discipline. Keep your walls modernly dressed with some abstract and modern design work. Keep these modern walls alive and interesting with old golden time vintage furniture and styling. Perfect blend of a cocktail which will cherish the world of design forever.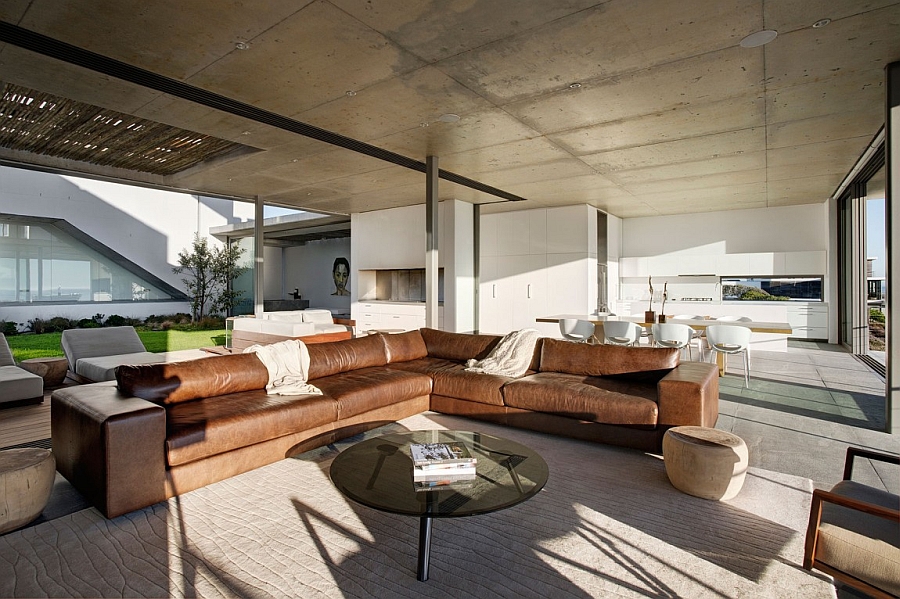 Glass is one of the most powerful architectural as well as design element which has the immense power to rule for years and great the blend of uniqueness, delicacy, class to the interior design of any space, any era and any styling. Use of uninterrupted glass work can transform or modify many old and uninteresting interior spaces into much more of pleasing and charming look. Furniture with flexible glass molded design, walls  dressed into glass giving a view of outside world, ceiling with glass design or simply the floor or wall patterns with colorful glass bricks inserted to it brings the pleasure and beauty of unique interior design for the space.
Do not just design your spaces; make them live high, happier, different with the innovative creative unique interior design. Designing means to be different and catch the uncommon concepts and imaginations of unending creativeness and visualization.

comments