Silk Plaster liquid wallpaper is a wall and ceiling coating, which consists of only natural products: silk and cellulose fibers, decorative mineral additives and adhesive. They are a good/better replacement or a substitute to be applied on walls in place of texture paints or simple wall papers. In dry mixture Silk Plaster takes the form of flakes of various sizes and colors which after the application to the surface make the effect of a monolithic decorative wall coating for the respective space. The absence of joints eliminates the need to match the image, which is the problem with ordinary wallpapers. This is one of the reasons due to which the Silk Plaster liquid wallpaper got into the demand in recent times.

Silk Plaster liquid wallpaper provides unlimited opportunities for any change in the interior without much of the expenses and grand efforts. Silk Plaster liquid wallpaper can be used to implement any design ideas on the walls and ceiling, experimenting with different textures and colors. Amazing beauty pictures and applications – all this is possible to create, having at hand such a miracle as liquid wall covering Silk Plaster. They are flexible and applicable for any kind of interiors and space. They are very well suitable for residential or commercial interiors. They have the immense power to rule in a living room, reception area, office cabin, kid's room, bedroom, hall, etc.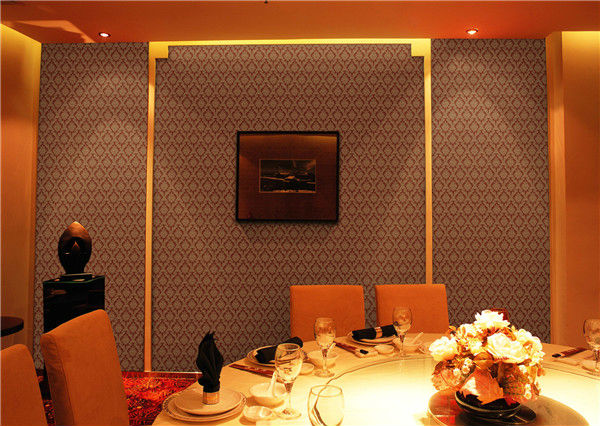 With its beauty and unique quality of mixing up well with every kind of architectural space it has uncountable advantages as well.
"DIY" or "DO IT YOURSELF" product: Silk plaster liquid wall papers are easy to apply and can be installed by your own efforts. Just mix in the required amount of water to the silk plaster wallpaper power container and its instantly ready for its application.
Wallpaper is quick and easy to apply: No need to learn extra skills on painting the wall. Just a normal hand on painting can be useful for its application. No need of extra roller, spray, or any kind of specific brush.
Eco-friendly wallpaper: They are natural, odorless material which is eco-friendly if compared with regular wall paints or texture paints. No irritation of smell etc. after it is being applied.
Joint less wallpaper: As mentioned above they don't create any joints or lines according to the wall level changes. There is no scene of any patch or line work.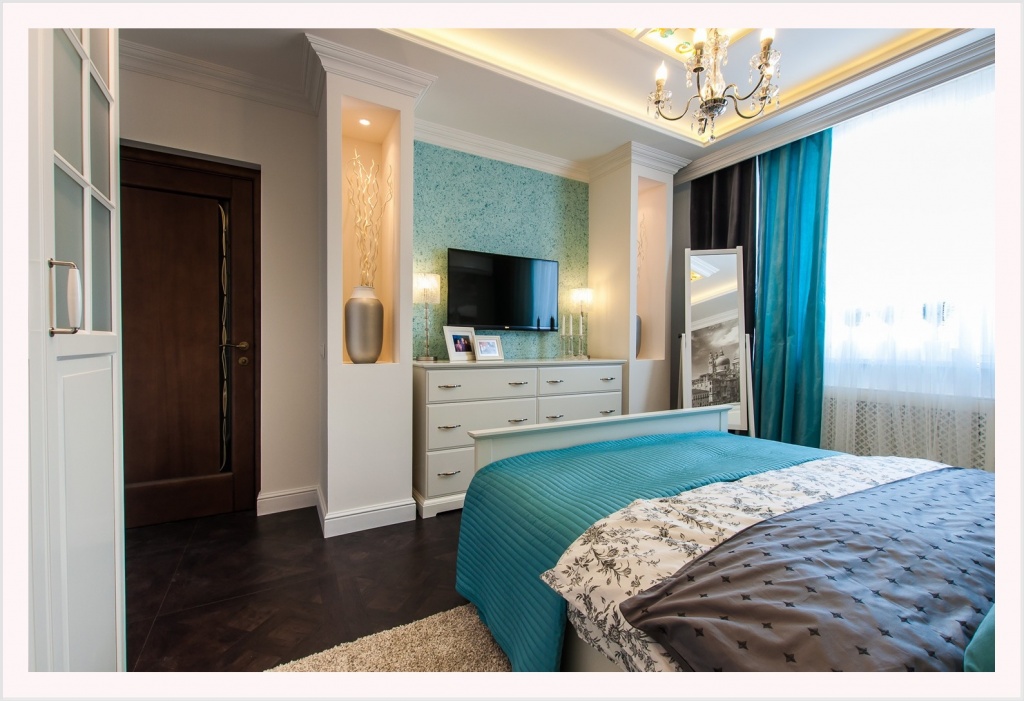 This wallpaper is very elastic material! : They are easy to apply and take less of the quantity for the whole wall. They spread easily without any special efforts and dryness.
It hides uneven, old and faded walls: They are effective on cracked walls, walls with different levels, faded walls etc. without any kind of discrimination and smooth look.
They allows partially repair: No need to repaint the whole wall just in case to repair a patch or a corner. Just wash the damaged area with warm water and repaint it with the liquid wall paper.
They are long lasting and durable material: They last for quite a long time of period. It hardly fades or gets destroyed by any kind of dust, dirt, smoke etc. These wallpapers are antistatic.
Liquid wallpaper is available in a large variety of natural and vibrant colors, shades and different textures to match up well with your required paints, colors, and choices.
An excellent quality, stainless finishing material and unique price: They promise you with the outcome of excellent quality, shiny smooth touch that too in an adjustable prize with your project budgets.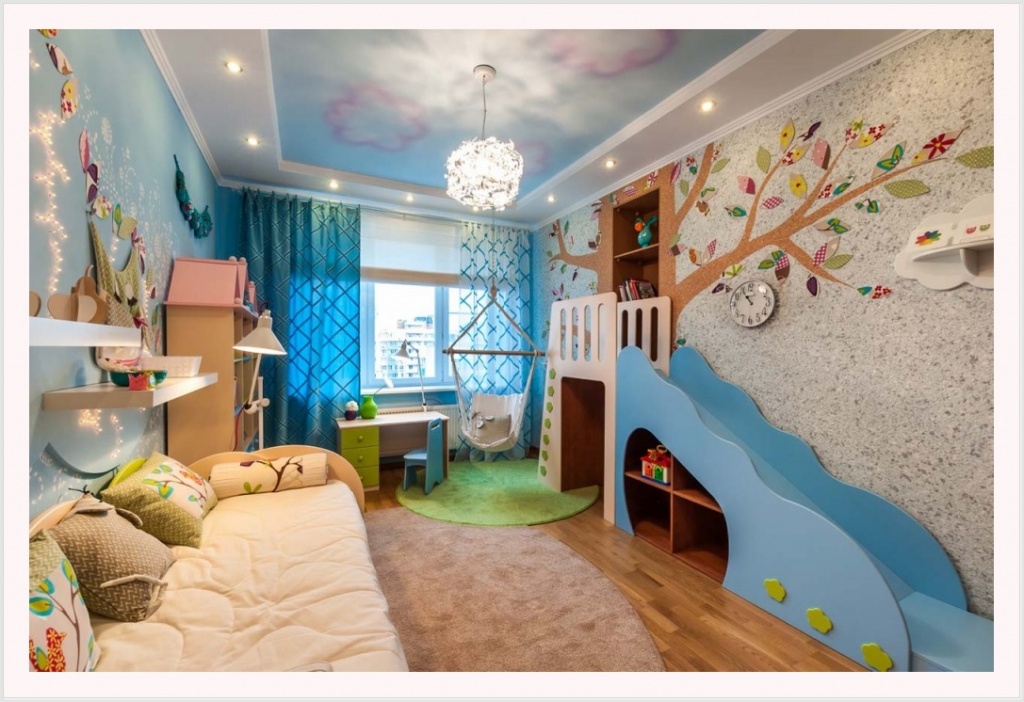 Silk Plaster liquid wall covering has also the ability to fill gaps in areas adjoining frames, casings, baseboards, electrical outlets and switches. Basically if you apply this liquid wallpaper on to the walls you are definitely going to get flawless and smooth outcome to appreciate upcoming years. Come out of the texture paint extra efforts, labor problems, wall paper stores etc. Get the instant silk plaster liquid wallpaper and make your living area working area more beautiful, amazing and appreciable with your own efforts and bold choice.

comments