Kitchen is one of the busiest spaces of every home. All the home makers are so busy all day preparing different kind of meals, dishes, snacks etc. for the family. For a comfortable, easy and fast working kitchen area not just the well-organized, well designed and maintained kitchen is important but one should must have few kitchen gadgets to improve the speed of work, quality of work and to take out few free moments for personal time and relaxation. Our kitchen drawers, cabinets, designs etc. have transformed into a modern and modular way then why not our working style. Wait for a while, take a pause and think about some kitchen gadgets which can really make your work go smoother and easier.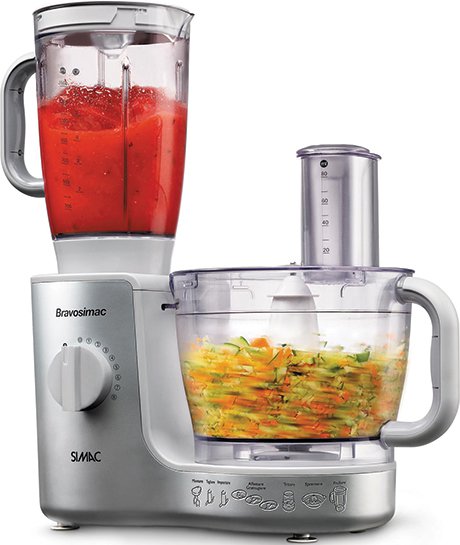 Uplift your working style and working speed with modular and fast gadgets like food processor, sharp and different purpose knifes, peeler, chopping machine, hand blender, etc. Make your cooking easier and faster with different kind of nonstick cookware which actually allows you to cook food in less time and that too without any stickiness, smell and irritating long hours.Measure your food ingredients well and appropriately with measuring cups and spoons and make your recipe go wild and sweetest among the family. Perfect cooking comes with perfect ingredients list and proper measurements of ingredients.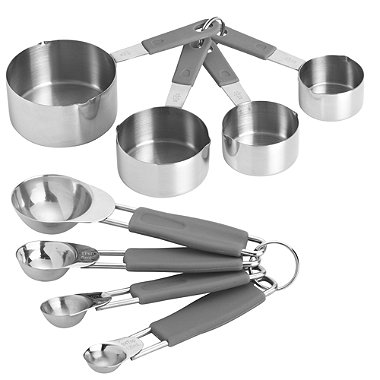 Take a chill pill and peel off the potatoes, vegetable easily and quickly with potato and vegetable peeler. No need to stress yourself into this peeling mess. Replace your heavy weighted and huge amount of space occupying grinder mixer with slim and smart hand blender or stick blender. They hardly occupy any slab space, easy to handle, easy to work with and they are just needed to screw up to the wall area to install them safely for your smart and quick cooking. Blending milk shakes, making cake batter, etc. is no more a tough job with such amazing kitchen gadgets. Measuring, peeling, taking weight of different materials with kitchen scales etc. make your cooking world so easy to go with and they cooperate as the most wanted helping hand in your kitchen work.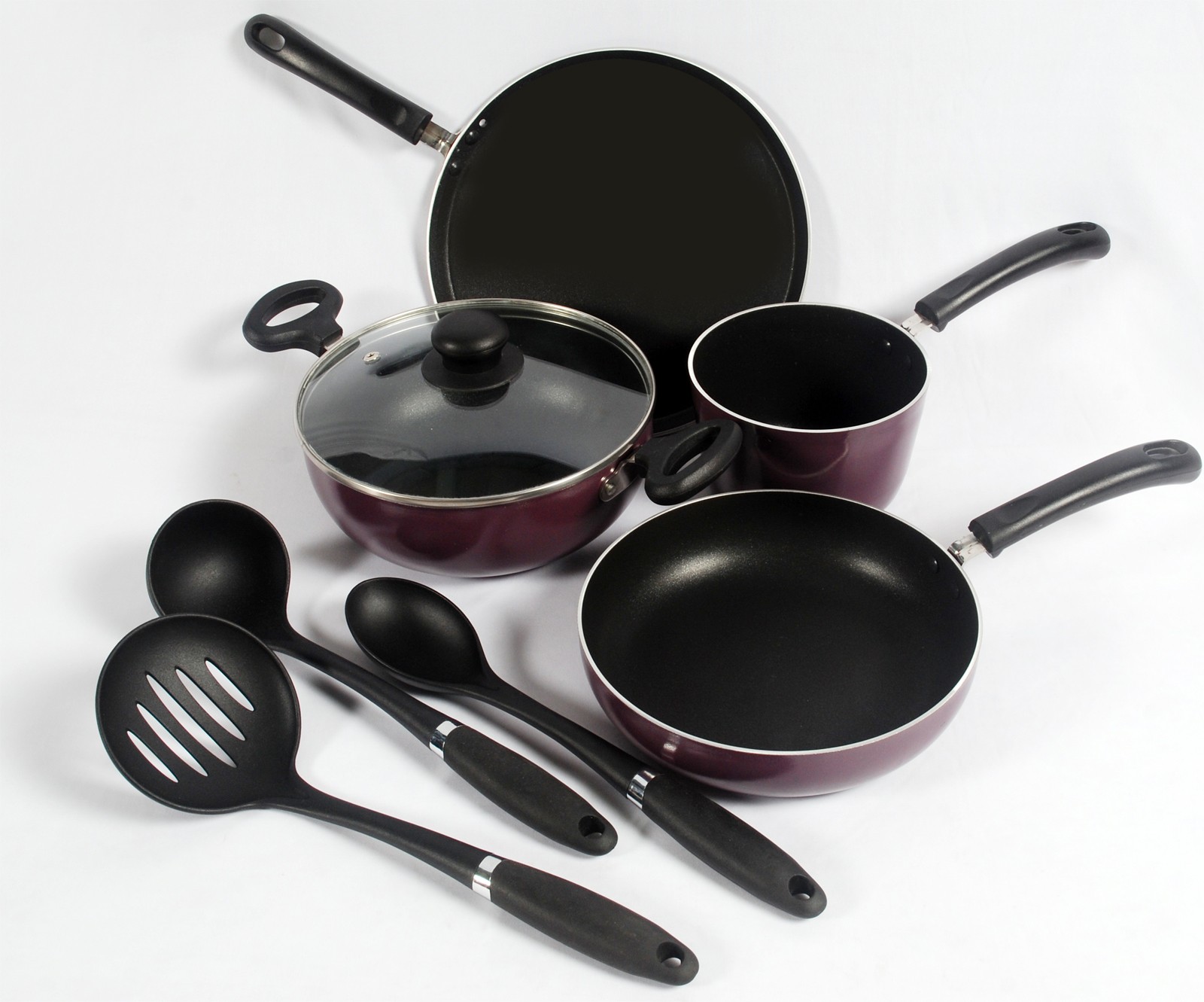 Make your kitchen look better, stylish, and up to date with some of these kitchen gadgets. They not only help you in work but they uplift your kitchen design and elegance with their presence. Few of them hardly occupy any huge amount of space, they are easy to store, hang your nonstick cookware beside your cooking range or cooking gas, segregate different kind of chopping and cutting knifes for an easy work schedule to follow up your kitchen cooking sessions. Fabricate a kitchen with designer looks and stylish gadgets to keep it well organized, stylish, full of attitude and fast to work with.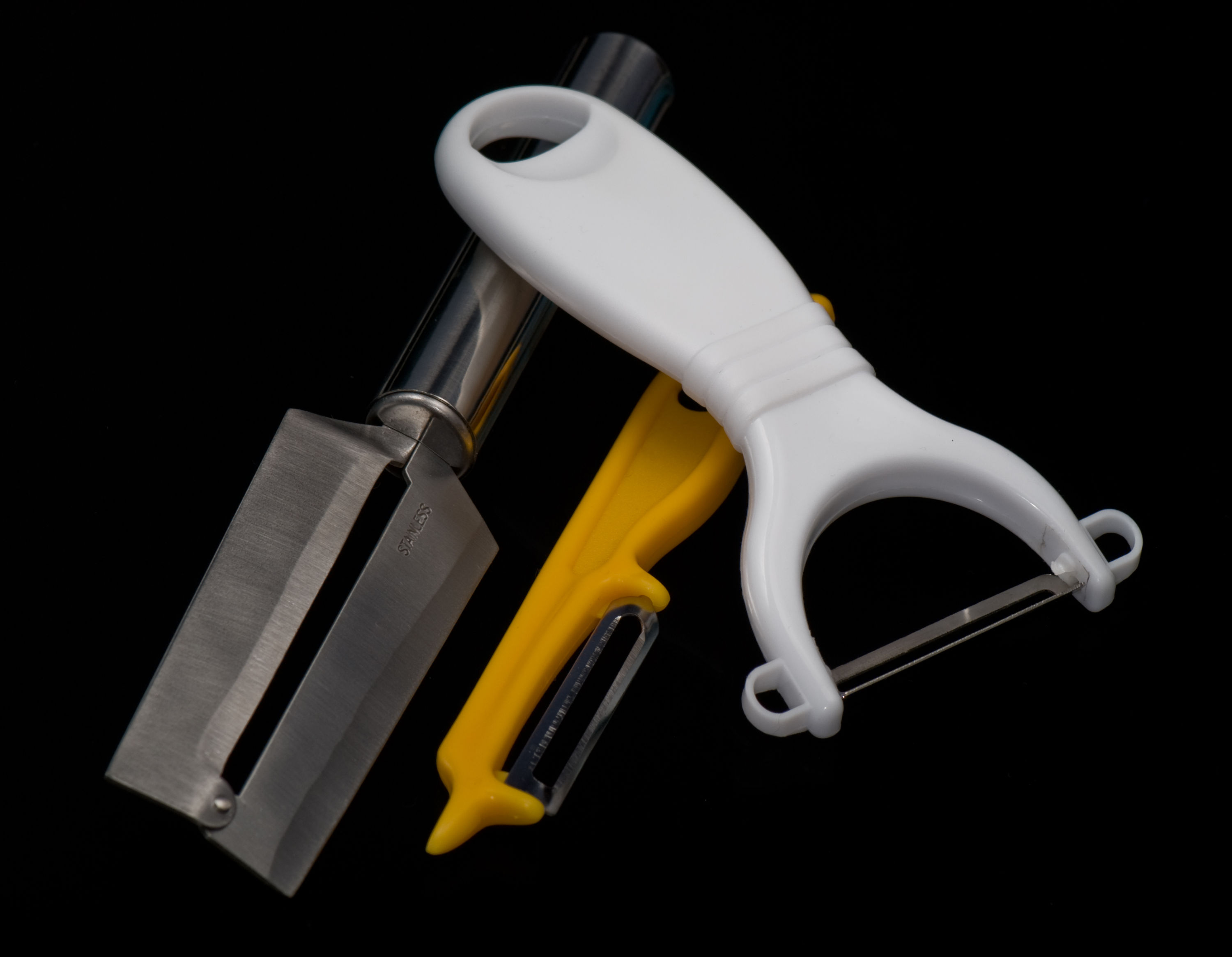 Preparing veg or non-vegetarian item is no more an issue with such flexibilities and helping hands. Select the most required kitchen gadgets according to your cooking style and cooking amount, install them for a better and fast cooking. No need to mess up your kitchen with old styling mixer grinder, huge ovens, etc. Keep it simple, modular, compact and impressive. Transform your kitchen into a designer chef style cooking place with visual impressions, working expressions and stylish makeover.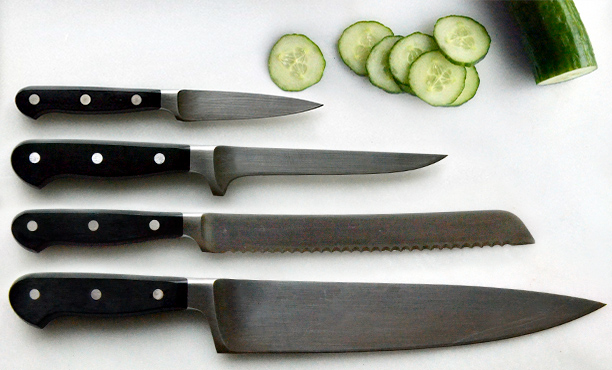 comments