Statues & sculptures are actually amazing and spectacular form of fine arts, creative skills and polished work which are always able to touch the high sky of ornamentation and decors in interior spaces as well as at the exteriors.  They are the art pieces which are perfectly suitable for every kind of interiors weather it is a formal work area (hotel lobby, reception, office cabin, hospital spaces, restaurant counters or corners etc.) or informal residential space like living room area, kitchen, bedroom, family room, balcony, gallery etc. Accommodate them at the spaces which are vacant and starving for real beauty of art and polished skill. Placing of statues and sculptures is an art in itself and it needs a kind of good knowledge to apply on.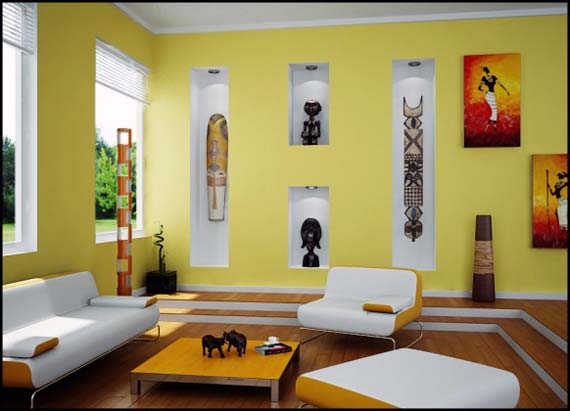 Tips for the perfect placement of statutes & sculptures at your interior and exterior spaces:
Room size matters the most for the installation of any small, big or medium size statute or sculpture. Bigger rooms have better appetite to accommodate any kind of big or medium size statute or sculpture. Whereas, small rooms looks nice with small art sculptures.
Furniture placement, furniture size, texture, material do matters a lot. Sculpture and statues need to blend in completely with your present interior designs and decors.  It they don't match well with the present design and décor they are considered to be a part of imposed designing.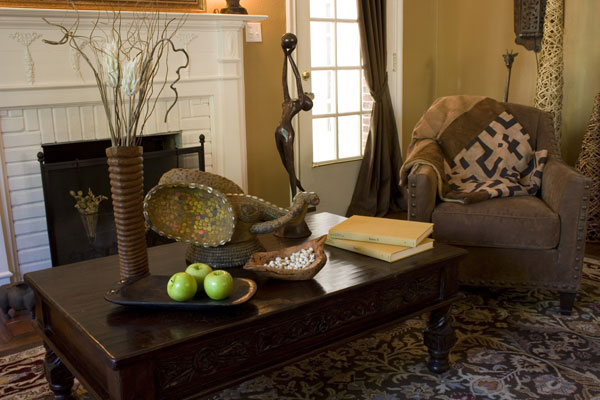 Formal and informal spaces have their own respective needs of specific kind of sculpture and statues. Formal spaces have few limitations to accommodate every kind of statute or art sculpture. Try to avoid devilish, evil, ghost mask, etc. statute or sculpture at every place. They bring negative energy to the space.
Placement of small size sculpture like laughing Buddha, angels, etc. is perfectly suitable at center tables of living room, corner tables of rooms, kid's room & family rooms.
Figure sculptures are best placed at entrance, bathroom spaces, living area vacant corners, big halls, office galleries, conference rooms etc.
Always place statue facing into your room unless placed at entrance of home.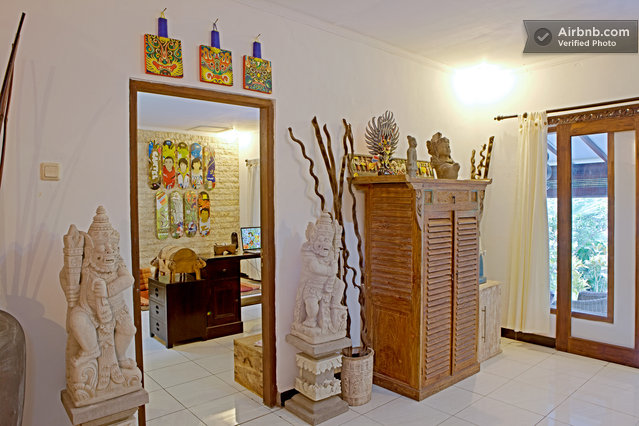 Boost up your interiors with perfect placement of such fine art pieces. Sculpture by definition is 3-dimensional, so needs space where one can walk around it.  Remember, sculptures and statutes ask for good space to get accommodated in so it is always better to place them at a vacant space, corner, niche or nook where they can breathe freely and glam up the beauty of your interiors as well. A successfully placed sculpture can become a focal point within a room or outdoor space. It's one of the best options when you aim at creating a vignette or sort of old world charm. The only thing one has to take care of is that they should suit the whole design of the project. They can bring in the mix and match magic of the classic and the modern touch of designing and décor.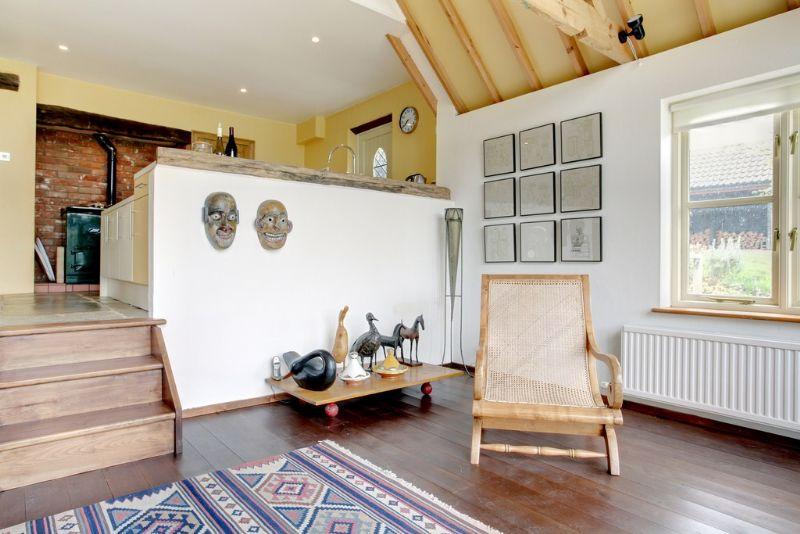 You can use them anywhere, like top of the tables, cabinets, book shelves, fireplaces or even use a separate stand to hold the bust and use it as the focal point of the design of the room. These wonderful loving pieces of art will always adore your interiors. They have the power to bring life, brightness to any dull and dead space. A space without art is a space wasted so adore your residential and commercial areas with excellent, skillful and creative statutes and sculptures. After all they are one of the best ways to ornate your spaces.

comments