Painting walls with texture paints can be a challenge but, at the same time it gives us the most beautiful, attractive, amazing walls and rooms. For getting the perfect look and finishing of textured walls one should know the texture painting techniques or should hire a person who expertise in this texture world designs and paints. Moreover, it's not at all important to paint the whole wall with texture effects or paints; you may also create small niche or square by paints or wood frames and fill in texture paints in them to get a different and smoothing effect for your walls. Before I proceed further I would like to discuss small and important things about texture painting techniques which may help a layman as well to create their desired walls and textured designs.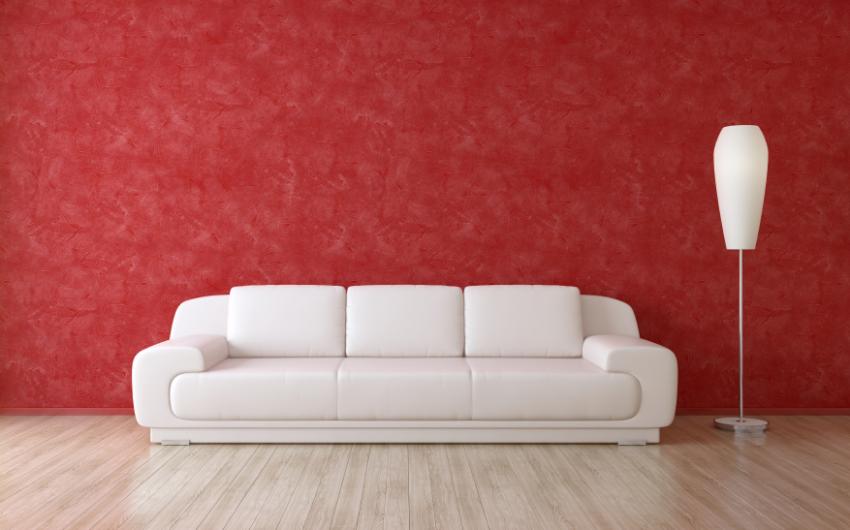 For good texture effects and outcome of your hard work it is actually important to understand your wall type and texture application techniques and methods. Firstly we need to prepare the room for painting as you normally would. Cover the floors and furniture, fill any small holes, remove outlet covers, tape off the trim and cut in the corners with a brush. Then choose semi-gloss alkyd paint. This type won't be as readily absorbed by the texture as latex. Alkyd paint is also easier to clean, which is important on textured walls because they attract more dirt. Don't paint a textured wall white. After you're done with it tests an alkyd primer on a small portion of the wall. A test is necessary to confirm the water-fastness of the texture. If the texture starts to soften and fall off, you will have to use an airless paint sprayer to paint the walls. If the texture holds up, you can use a brush or roller. Finally after this, choose a wide, soft brush, called a wall brush.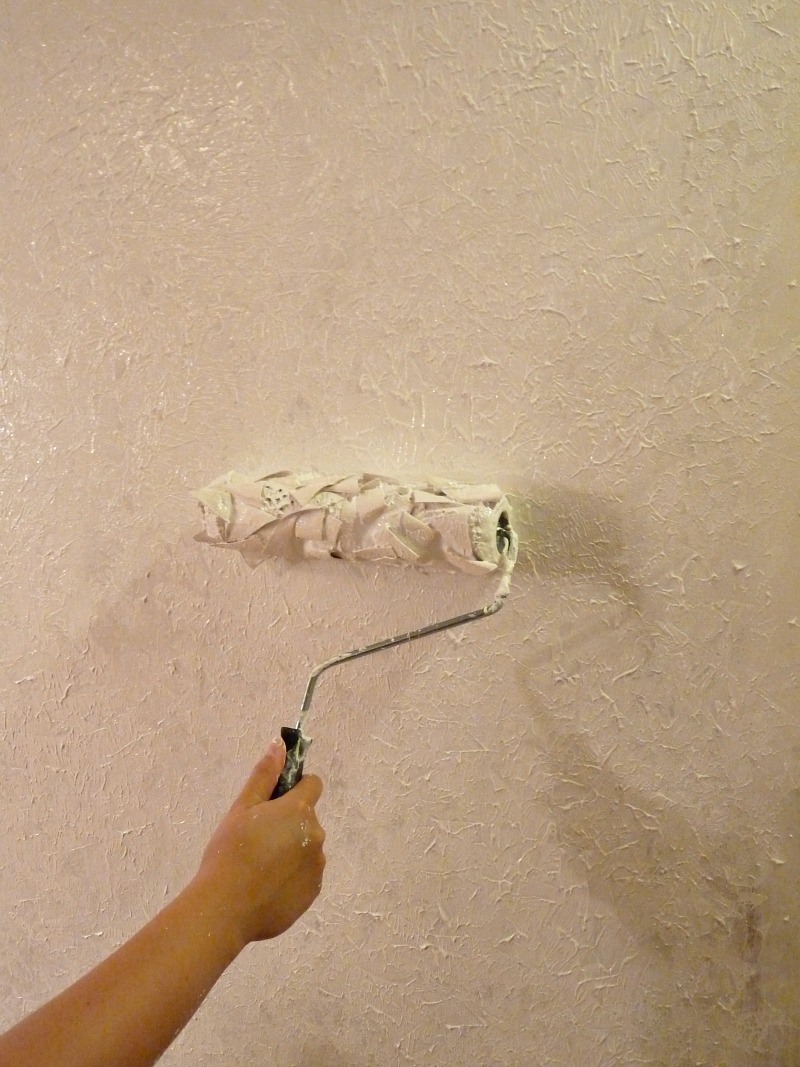 Paint diagonally first in one direction, then the other. This will help ensure that paint covers every part of the textured wall. It also hides the brush strokes. And if you're opting for a roller than you must choose a good 9-inch (23 cm) lamb shearling roller cover with a 3/4-inch (2 cm) nap. If this fails to adequately cover the texture, switch to one with a 1 1/4-inch (3 cm) nap. Fully load the roller with paint. Dip the roller in the paint several times and rake it over a screen to distribute and take off the excess paint. Don't dip the roller into the paint so far that paint enters the hollow center. This will leave drips of paint on the walls. Cover the wall in overlapping vertical strokes. If this doesn't do an adequate job, roll the paint on in a "V" pattern, then follow up with vertical strokes.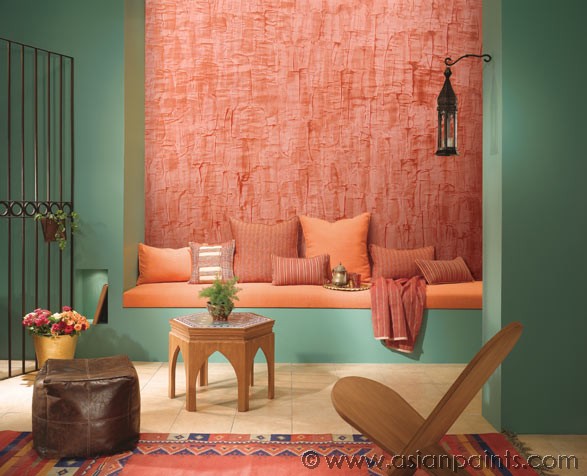 Because of the amount of paint that the roller will hold and the increased possibility of splatter, use the roller more slowly than if you were painting a smooth wall. Check for areas that have too much paint on them. Remove the excess with a dry roller. So, these were the little causes you need to take care while painting with a roller. Last but not the least way of creating texture painting is by painting with an Airless Sprayer and for this you need to paint in 4-foot (1.2 meter) horizontal strokes. Overlap the each previous section by about 50 percent. So, this was wall painting techniques to achieve your desired textured walls.
Soon after you know the correct method of the application of texture paints move on to the next step of choosing the correct texture paint for your walls. So many variety, colors, looks, unending designs offered by so many paint companies but you need to choose the one which suits your dwellings, offices ,showrooms etc. the best. It's one of the best and easy ways to get designer walls and to come out of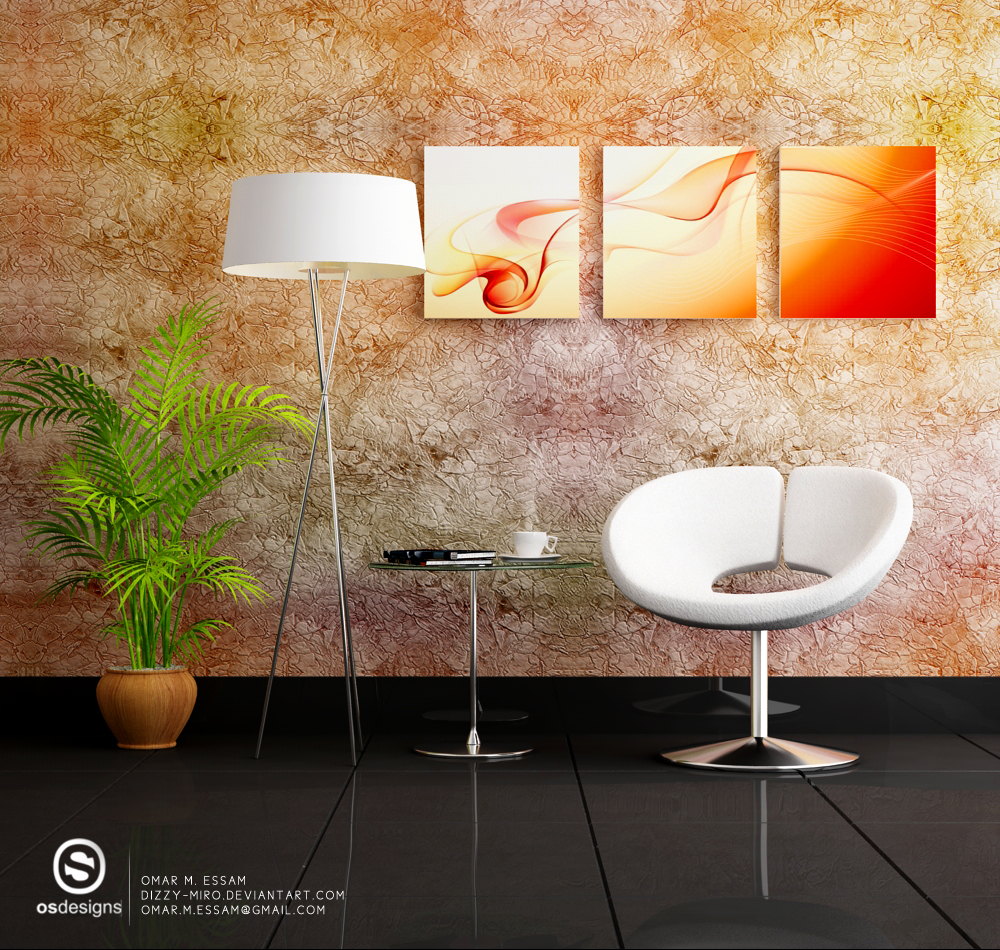 your dull and lifeless rooms. Let the walls of your dull spaces hug the texture effects and bring life to them.  Texture painting not only brings in the change to the spaces but is also gives a royal feeling to the rooms. It's one of the best ways to achieve emphasis to your designs and rooms. It brings all the elements and principles of design together and gives you the satisfaction of Interior Designing.
Beside texture paintings it's important to know about oil painting techniques, wall painting techniques etc. so as in to get the desired results of designing and décor's. Frame your walls with good quality paints, textures, paintings, wall hangings, etc. and give yourself a bright and lively atmosphere to live in.

Related articles across the web
comments