Adding life to walls rooms and spaces has become lots more easy and effective now. Painting artwork directly onto walls adds instant chic to any room or space.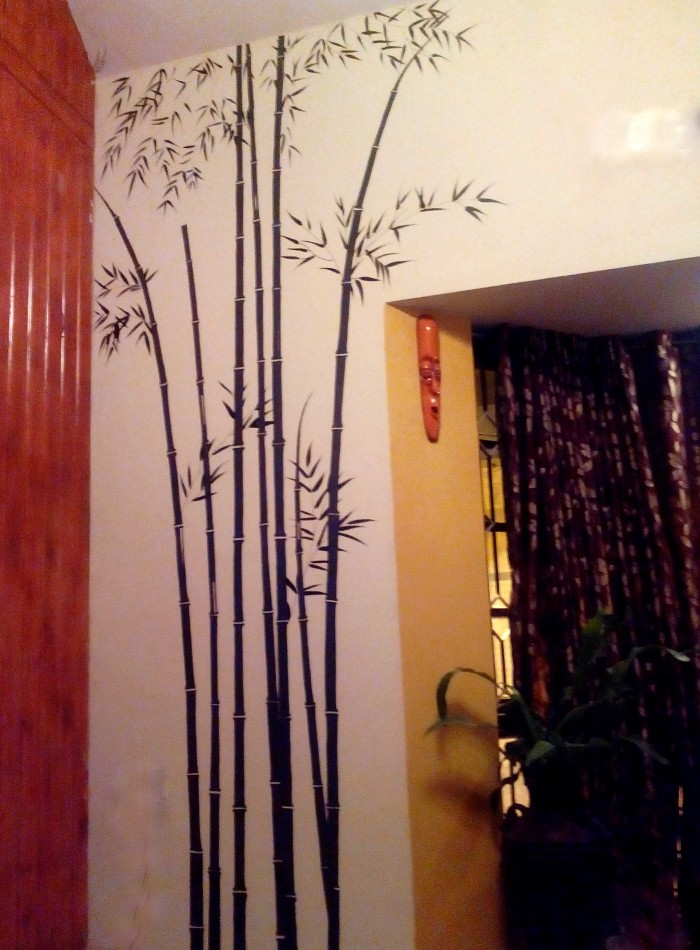 From prehistoric cave drawings to contemporary graffiti, murals have always been a surefire way to transform a blank wall into a work of art. Turn your dull and lifeless room to super active, amazing and attractive space. Impressive work full of expressions and art directly create positive atmosphere to every corner of the room or space. Application of wall art according to different room, age, occupant's preferences, style and design is one of the freedoms to work in with mural art work and gives an instant uplift to the room design without disturbing or distorting any present design and furniture placement.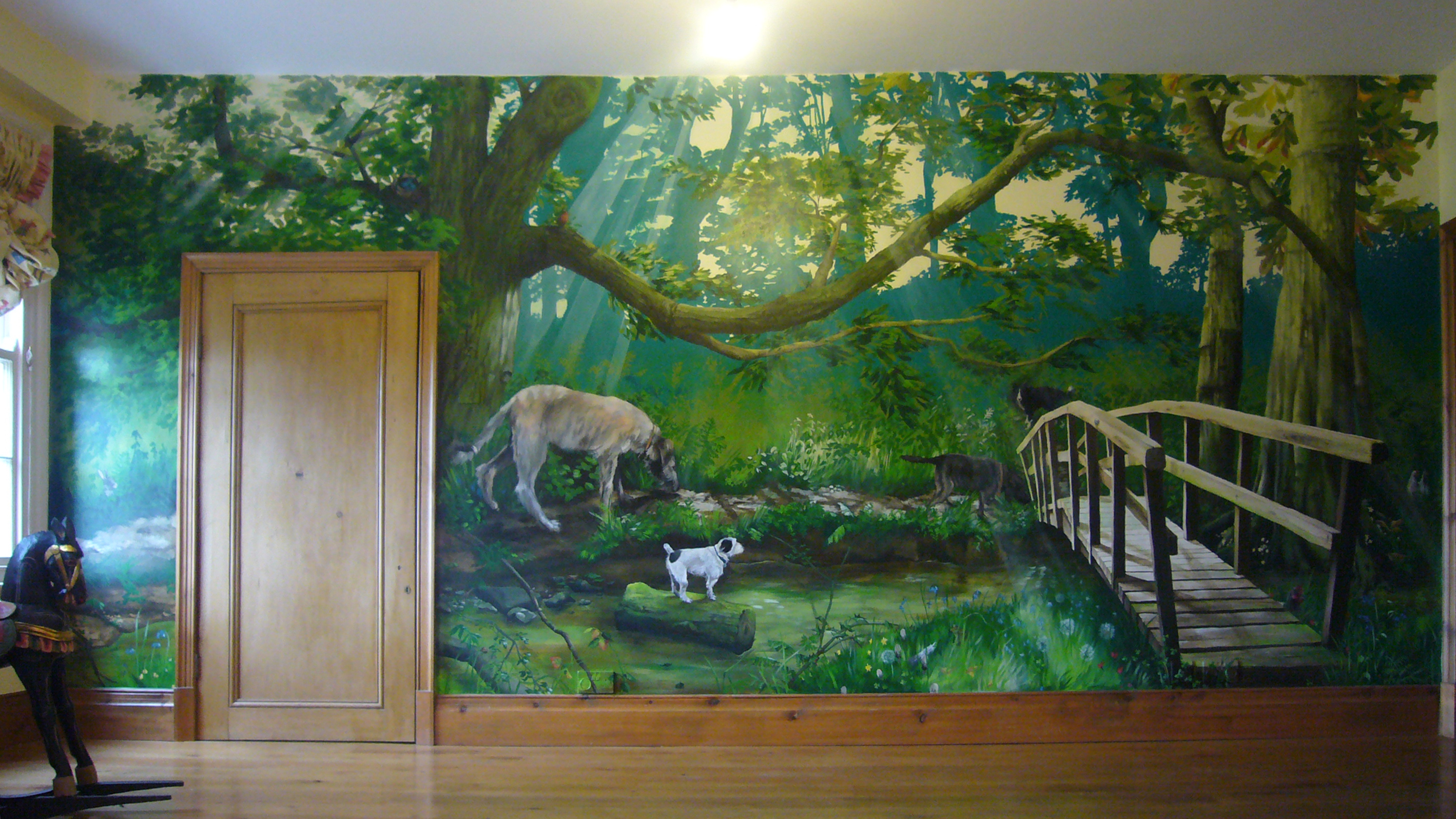 Bring your imagination to live world of life with the touch of real work of mural work art/paintings on wall. They can transform your world of design into a real one. Create the perfect space with a view to a vibrant tropical paradise, a sparkling cityscape at night, a whirl of snowflakes, an array of colorful butterflies and more! All the decor murals are made from high-quality, durable low-tac vinyl that's easy to clean, remove and reuse without any damage to your walls, which makes it ideal for apartments and rental situations.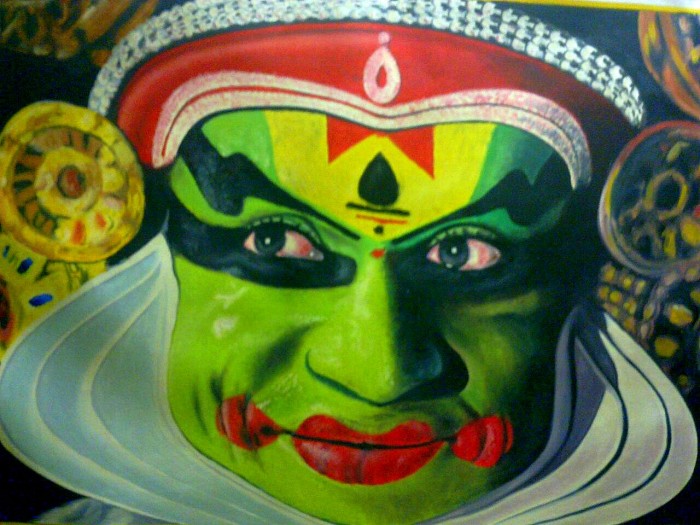 Create a different and much more real world with wall murals rather than texture paints and simple wall paints. It is a perfect piece of art which suits all the formal and informal spaces. It can bring in life to dull spaces, pour in the colors to give in the most aesthetic visuals and expressions to the big halls, rooms, galleries, dwelling entrance, kid's room etc.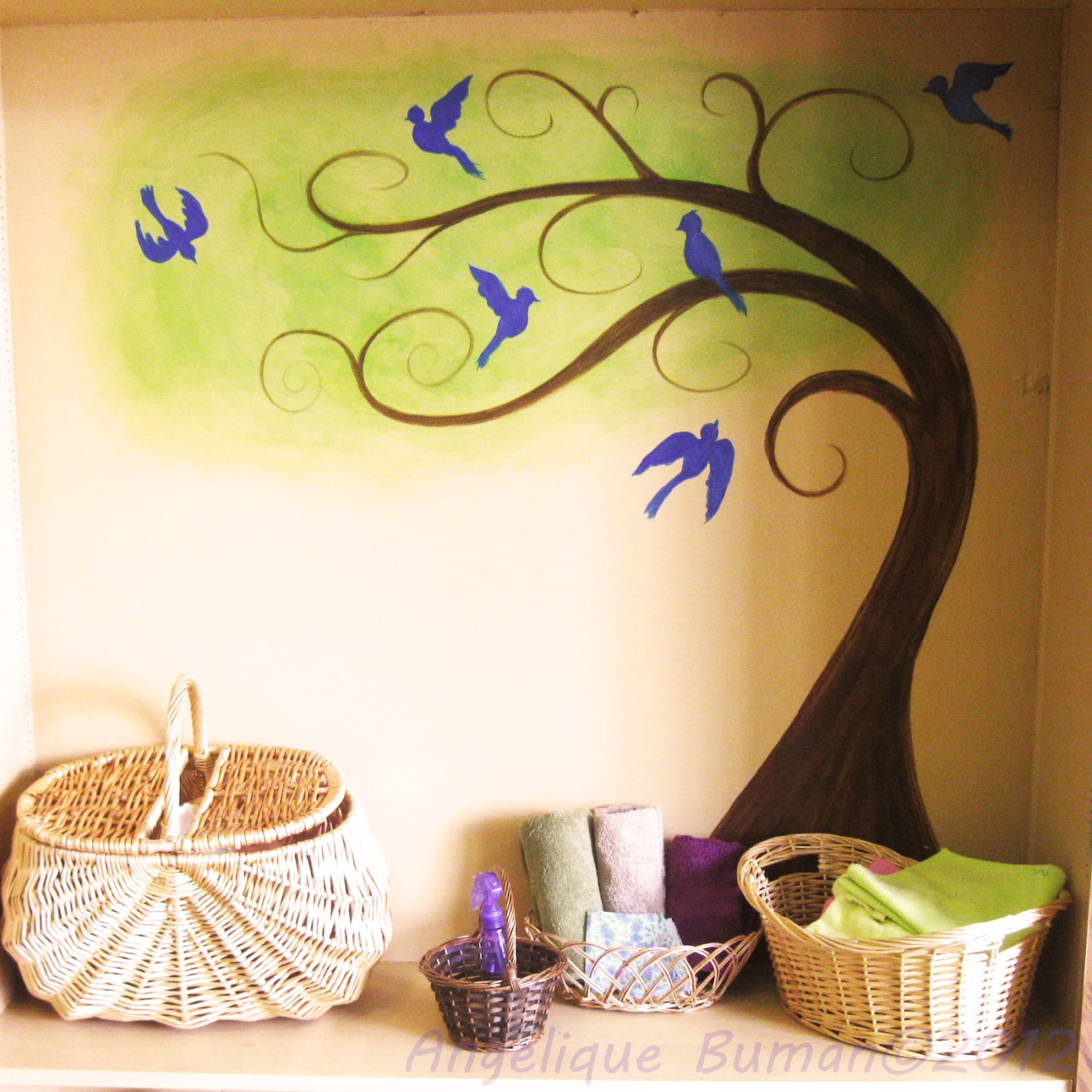 With mural wall art you are actually getting an original piece of art. There have never been two murals that are exactly the same. All our works are hand-painted, no reproductions. You are a part of creating personal designs for your beloved spaces according to your choice, dream art and creativity. No forceful implication of any designer's idea or an architect. Murals have become a unique, appealing and affordable way of adding personality to your home, office, showroom etc.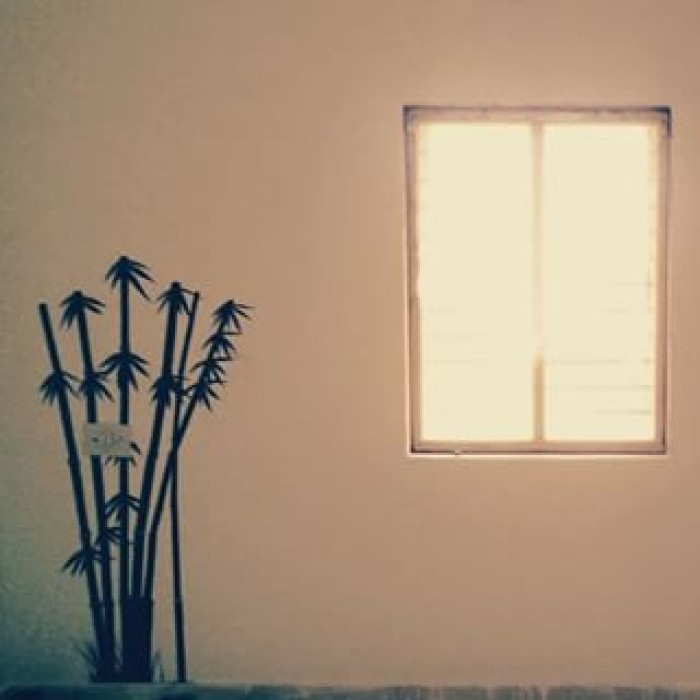 They are well blessed to be accommodated in any kind of formal or informal spaces. They work amazingly in hotel rooms, hotel galleries, balconies etc. Moreover if you can't go on that vacations as often as you'd like? Bring the vacation to you with the help of mural wall art! Imagine the atmosphere that can be created with a "false" window overlooking the ocean, a "false" open door leading to a beautiful garden, or a "false" skylight in the middle of your ceiling or just by creating a fairy tale in your kid's room. You can create an atmosphere that will suit your decor, your personality and your budget.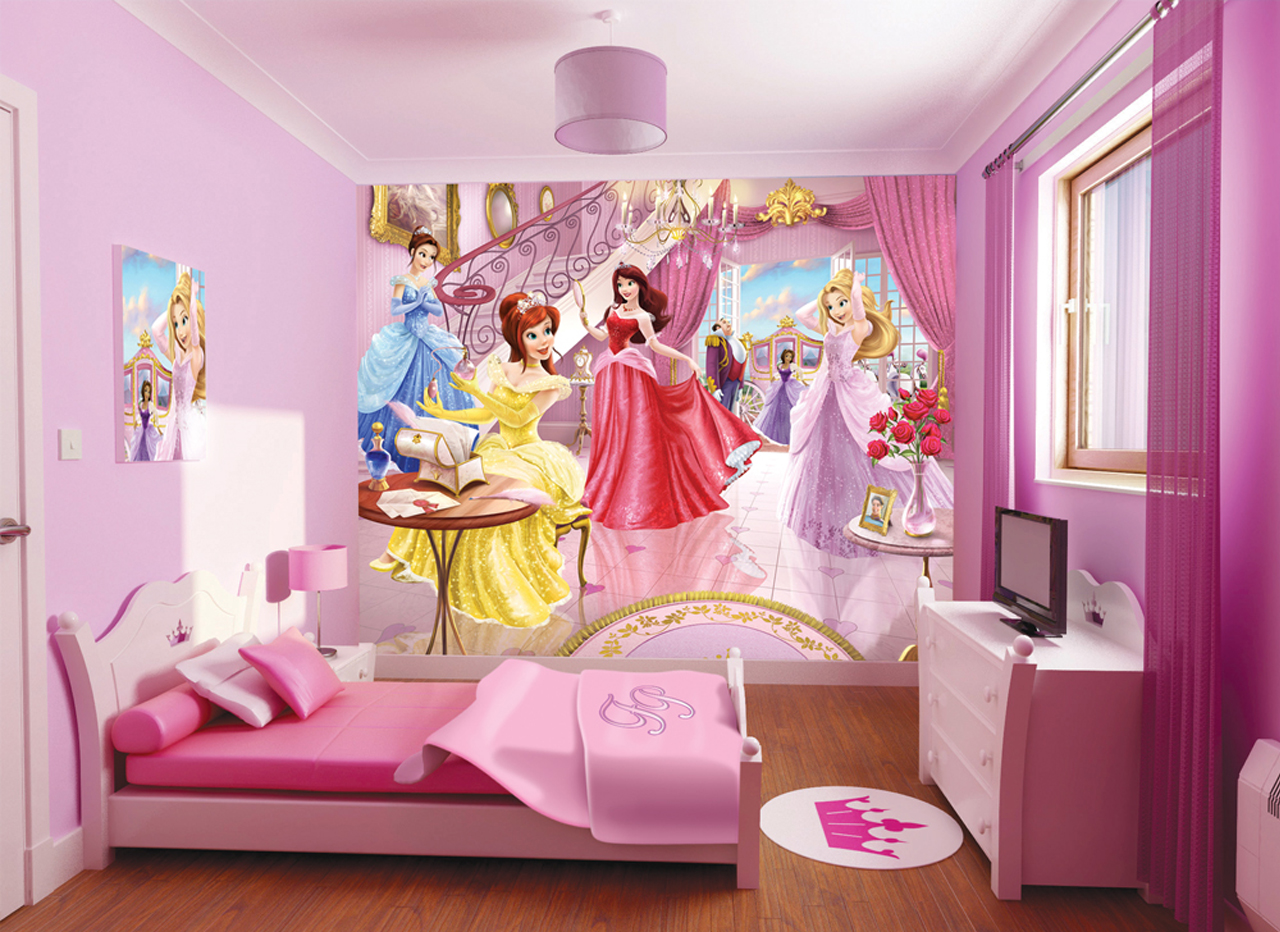 Find the right wall for mural art any specific room and wall size you need according to the room size and shape. Room size and shape matters the most and secondly, comes the traffic of furniture in the room. If room is over loaded with furniture or any other accessories it is better not to go with wall murals as it may ruin your combination of design and decors.
Wall murals are best placed at a blank wall or in a room which is quite spacious and big. So, be careful before you place the super combination of mural art at any wall, space and room. Let the walls of your rooms hug the vibrant, amazing and cool art of wall mural's. After all walls gives us a perfect place to stay in and live in.

comments