A pendant light is any light fixture that is mounted to the ceiling with a canopy and hangs down from the canopy on a rod or chain or, sometimes, on three chains.  As the name suggests it is suspended like the pendant on a necklace, and that's what its type is defined as. In layman's language you can simply call it a hanging light for general illumination, decorative illumination, styling, design etc. used according to different requirements and purpose. One of the values of a pendant fixture or hanging light is that it brings the light down from the ceiling and puts it closer to the counter or table where you need it (no interruption in-between) , or just down to a more effective height for the room, if you have a high ceiling. They are used for task lighting over counters and tables, and for general lighting, usually in the center of the room like living room, study area, kitchen open counters etc.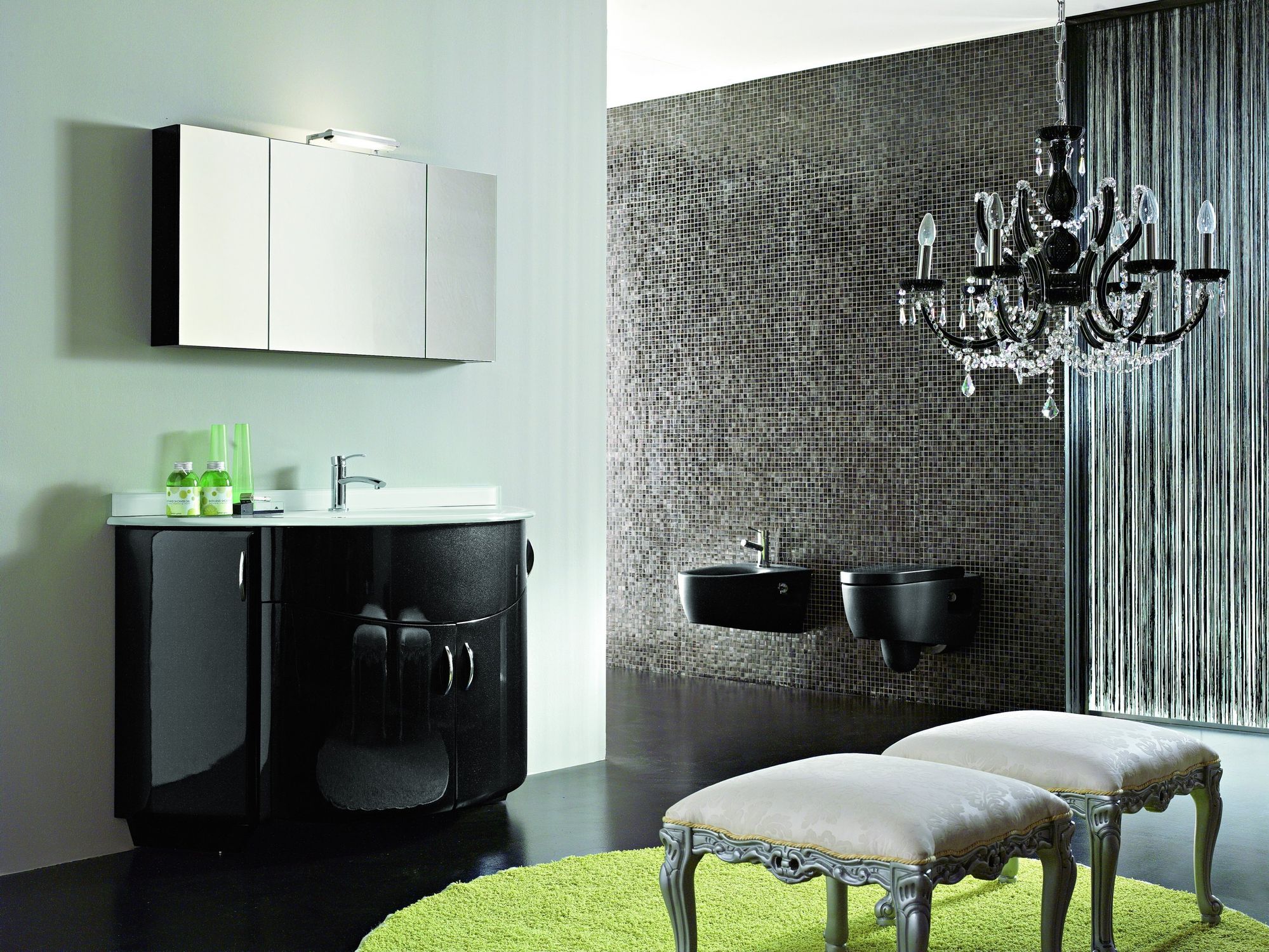 These days they are available in endless variety, designs, style (traditional, modular, contemporary, etc.) to enhance the beauty of your homes, offices, restaurants, showroom, etc. They have a track record of illuminating spaces with grace and amazing design effects. Pendants are used for general lighting, area lighting and task lighting. They are easily and proudly found in entry halls, stairwells, dining rooms, kitchens, bedrooms and family rooms and even at porches or outer yard spaces. They can also be used to light up narrow hallways, to highlight our photos, paintings and sculpture, and to add sparkle to a fountain. They don't have as in any limitations to be used in any particular area or for any particular purpose. They are as free as air in the atmosphere to give new life new looks to the spaces.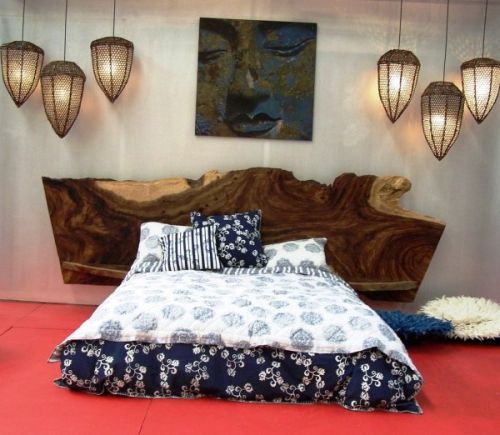 You would be surprised to find out that many home owners; home makers prefer pendant lighting than ceiling lighting. It is quite ironical because pendant light fixtures have been around for many centuries. Since the old ages it is being known as chandeliers and now with the modern times these hanging lights have their own identity as pendant lights.  You can find these fixtures coming in different materials including plastic, metallic, and glass. These are usually suspended by a metallic rod, chain, and cord to provide a superior quality of hanging and durability.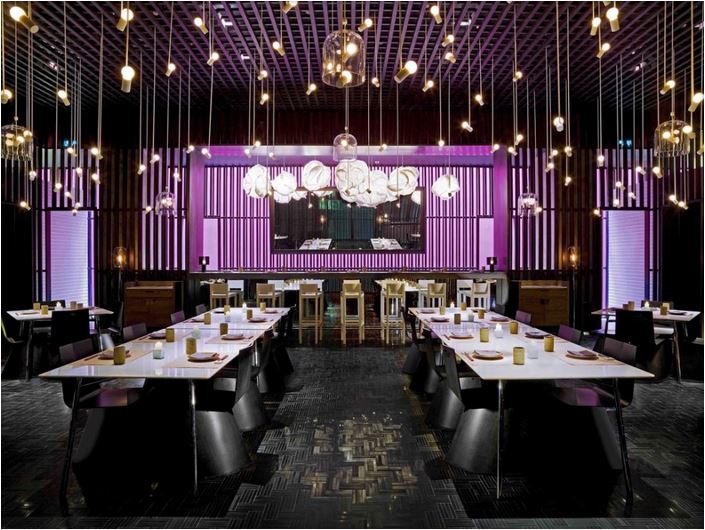 Pendant light fixtures are accessible and can be purchased as they are not very expensive. As they hardly engage any of the floor space, table or furniture space even wall space they are good with saving important area when the space is quite cramped and have less of the floor area. If you are able to get the right amount of height to fix the pendant light fixture it evenly lights up the room even to its each corner. These light fixtures are easy to install and set. If at all you want to remove them or place them somewhere else, then you can do so.  With the changing designs and trends they are easily replaceable and flexible to work on. You might even just change the shade of the bulb to put in the minor effort. They can also compliment the interiors of your house. Pendants are something that you cannot do without.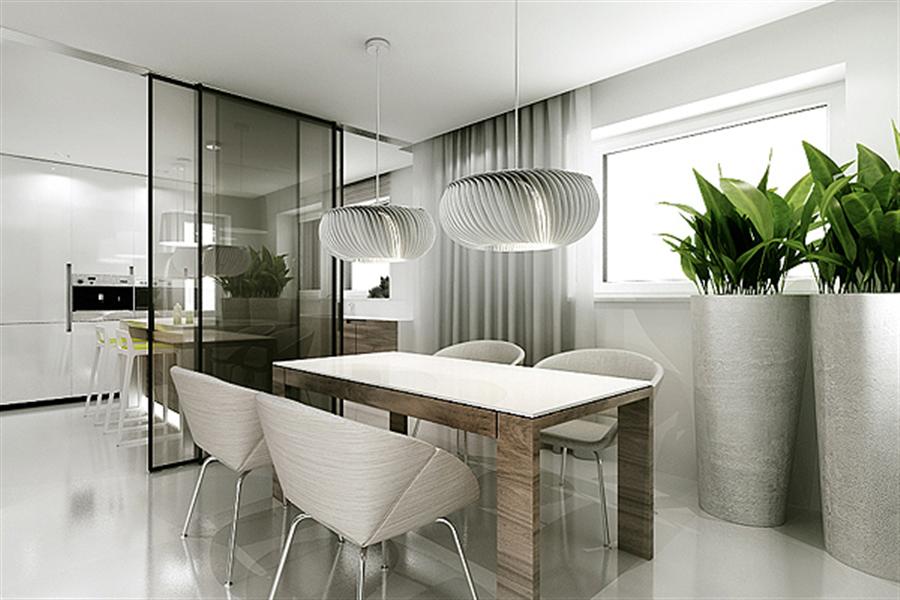 So lights with soft and delicate touch, durability and balanced glow, aesthetically sound and practically strong, that's all we want in today's era. Nothing is better than a pendant light when you are fighting out with cramped floor or wall space, when you want proper illumination with elegance all-round the room. Simply uplift the style of your interiors with the stylish and really working pendant lights. They are worth it to get installed in your interiors to make them more lovable and attractive.

comments