Furniture production has evolved over the years. In ancient times or the late 18th century, furniture was an essential ingredient in the manner you arranged your house to communicate specific emotions, or it also signified an individual's status within the society. Great furniture was only associated with the affluent in the community.
However, as modernization and advancement in technology beckoned, there was a need in advancing the look and feel of furniture by recognizing their critical roles in interior décor. Their status as the fabric that held the general outlook of homes made them a mainstay in the furnishing industry. During the modernization of ancient furniture, individual components that distinguished contemporary furniture was sustained to ensure the aesthetical traits of furniture are maintained to incorporate features of both modern and antique furniture.
This article will examine some of the common characteristics associated with modern furniture.
Augmentation of Different Manufacturing Styles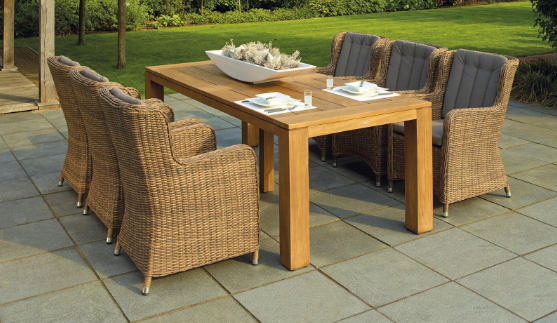 Contemporary furniture is manufactured using several designs and materials. Gone are the days when furniture constituted of a single element like wood or glass. Advance in methods of furniture manufacturing combined different materials to form comprehensive and riveting furniture to comply with the unique taste of the current generation. Look around your space, and you will realize several pieces constitute of two or more elements of manufacturing.
A combination of wood and glass is predominant. However, there are several combinations like steel and glass or steel and wood. The move helps the industry be sustainable by avoiding over-reliance on one material like wood which is becoming an endangered manufacturing material. Visit https://www.gomodern.co.uk/store/living-room-furniture/ to see the variety of products that employ different materials to produce exciting products in the modernized world.
Flat Exterior
As the world modernized and technology advancement became the status quo, mechanization of manufacturing furniture became synonymous replacing handmade style of applying intricate decoration of furniture. Mechanization of the manufacturing process involved the use of specialized equipment to generate quality and shiny surfaces. The reason for reverting to the modern methods of manufacturing furniture was due to some few reasons.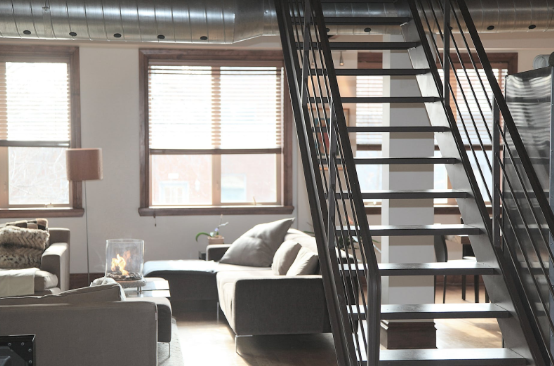 The modern generation's fixation towards functional items that served the purpose they were intended. The new cadre of homeowners is not focused on the extra decoration that signified old age furniture
Advance in technology. The modern age characterized by artificial intelligence that has simplified and created standard methods of manufacturing. The contemporary equipment distinctly designed household furniture. The surfaces were thoroughly polished to replace intense decorations associated with ancient furniture
Dynamic
The modern age is rampant for its constant need to improve aided by sophistication in technology. Modern furniture needed to make a statement in the furniture industry. Hence, it incorporated new and old elements of furniture. The amalgamation of components of these two ages allowed manufacture of a new kind of furniture that resonated with all sorts of living styles. Modernity met anciency, and the results are evident to date for everyone to witness.
Universal Features
Fast-track to the moments you have purchased pieces of furniture. You realize that whenever you buy a couch, they tend to have a standard size or look.Pieces of furniture either the dining room or living room furniture tend to be associated with specific sizes for standardization. Sofas always come in double, three or quartet seaters. Hence, when you decide to buy a couch, you already have a preconceived idea of what you are going to purchase.
Minimal Decoration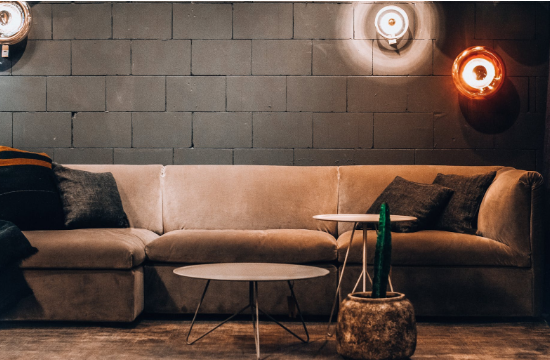 The current breed of homeowners is not keen on the complex decorations on furniture. The mantra is as long as the furniture serves the intended purpose effectively, then the furniture has value for money. Intricate or added decorations on furniture are always associated with the additional cost to cover the expenses needed to add that aesthetic touch to your furniture further.
Therefore, the world is always on the move with different inventions to help keep abreast with human needs. The manner in which furniture is manufactured will advance due to the constant demand by users to change with time. These characteristics ensure the furniture industry will continue to assemble our furniture in a manner that resonates with everyone for very many years to come.
comments