New year is off course a special time to party, to enjoy, to spread happiness, smiles, brightness, craziness, charm all around with your little, big, small or mini efforts. These efforts comes out best with flying colors if blended well with lots of brightness, charm and glamour, which is possible through some of the general illumination and lots of decorative illumination. Let each and every inch of your home, office, interiors and exteriors get dipped into the well of light, brightness, and charm and give you a new sunshine this year. Make your parties, make your new year special as much as you can with illuminative party decors, exterior decorative illumination, cozy candle interior illumination.. actually many more to come..!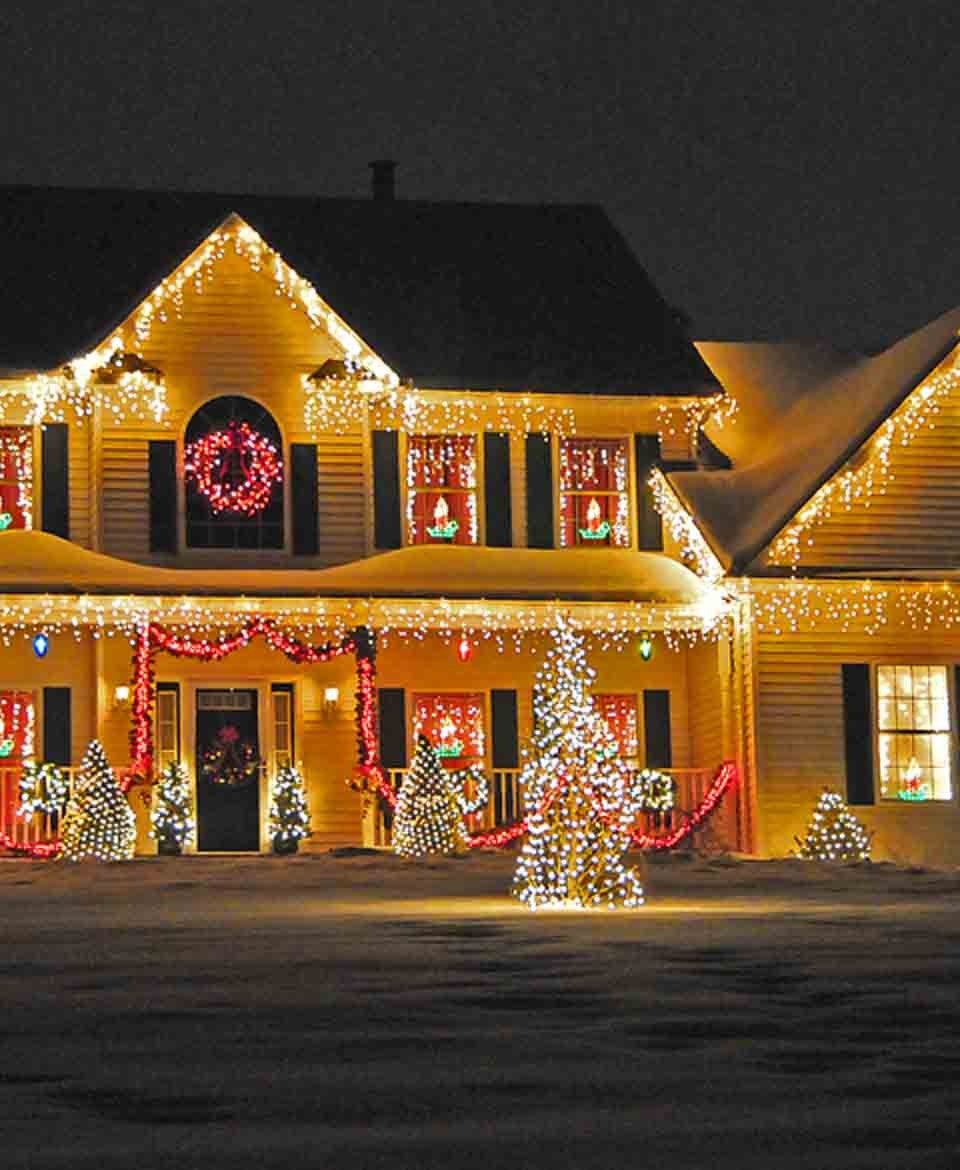 Also Read: MAKE YOUR HOME READY FOR CHRISTMAS 
Put on your exterior face of the house into the picture of brightness and lots of charm with exterior decorative lights. Let your terrace, attic roofs, window exteriors, door sides, get blessed with lots of light. You may charm up the exterior position with yellow, red, orange, blue or milky white light according to your theme and your choices. Let your landscape beauty get more beautified with the touch of yellow and green light around the bushes, wrap of lights around the tree branches is quite an impressive tool to bright up the evening beauty.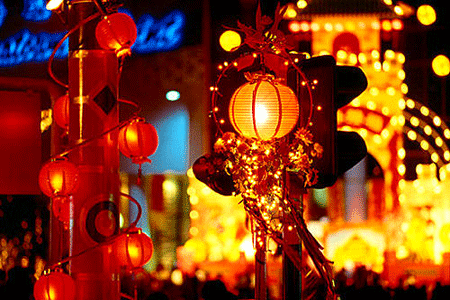 Also Read: CHRISTMAS TREE DECOR
With string lights, thread lights and wrap lights make good use of hanging lights around the landscape area, near the main door entrance, windows etc. Hanging light balls, light crystals, colorful light arrangements at exteriors have its own magic wand to brighten up the beauty of exteriors in a very touching and stunning manner. Keep the darkness away from each and every corner of your exterior face. Give a warm and cozy welcome to the New Year as well as to your guests, family and friends with such a bright, colorful and touching manner.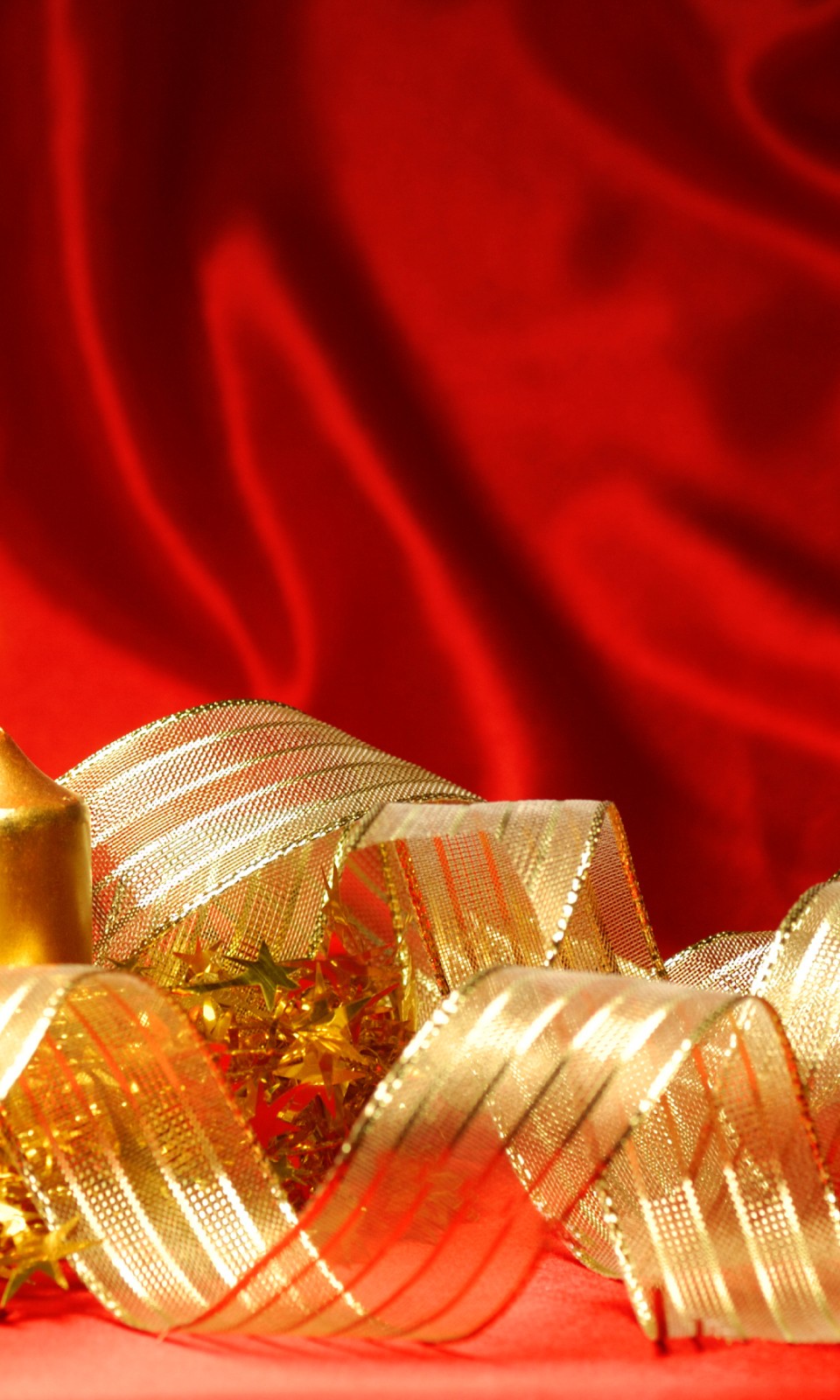 Also Read: LUXURY APARTMENT DESIGN WITH COOL LIGHTING 
Besides exteriors you need to wrap up your interiors, specially the living room, guest room and dining area with lots of decorative and touching lights. Make a decent, sweet and soft knock of impressive decorative lights with string lights around, thread lights and mini LED bulbs.
Provide your window sill, dining room, dining settings, living room center table a cozy and warm look with decorative and scented candles wrapped up golden ribbons beside, glitters or shiny fabrics. Milky white LED lights at dining table blended up perfectly with your crystal clear glassware, theme settings, New Year mood and overall decors.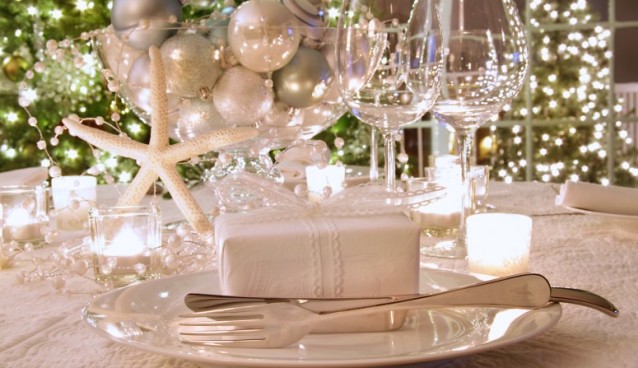 Also Read : TOP BEDROOM LIGHTING IDEAS 
Let your new year glow up brighter with silver lighting, sliver dinnerware, white dining table cover, escorted perfectly with lots of charm and delicious design elements. Add on some of the silver balls, golden balls, snowflakes, tall wine glasses, crystal vases, to click on for the picture perfect.
New Year is the most perfect time for a creative and sweet fun to have with all your family and friends and spread lots of happiness around. Illumination is one of the medium to join that creativity and unlimited fun.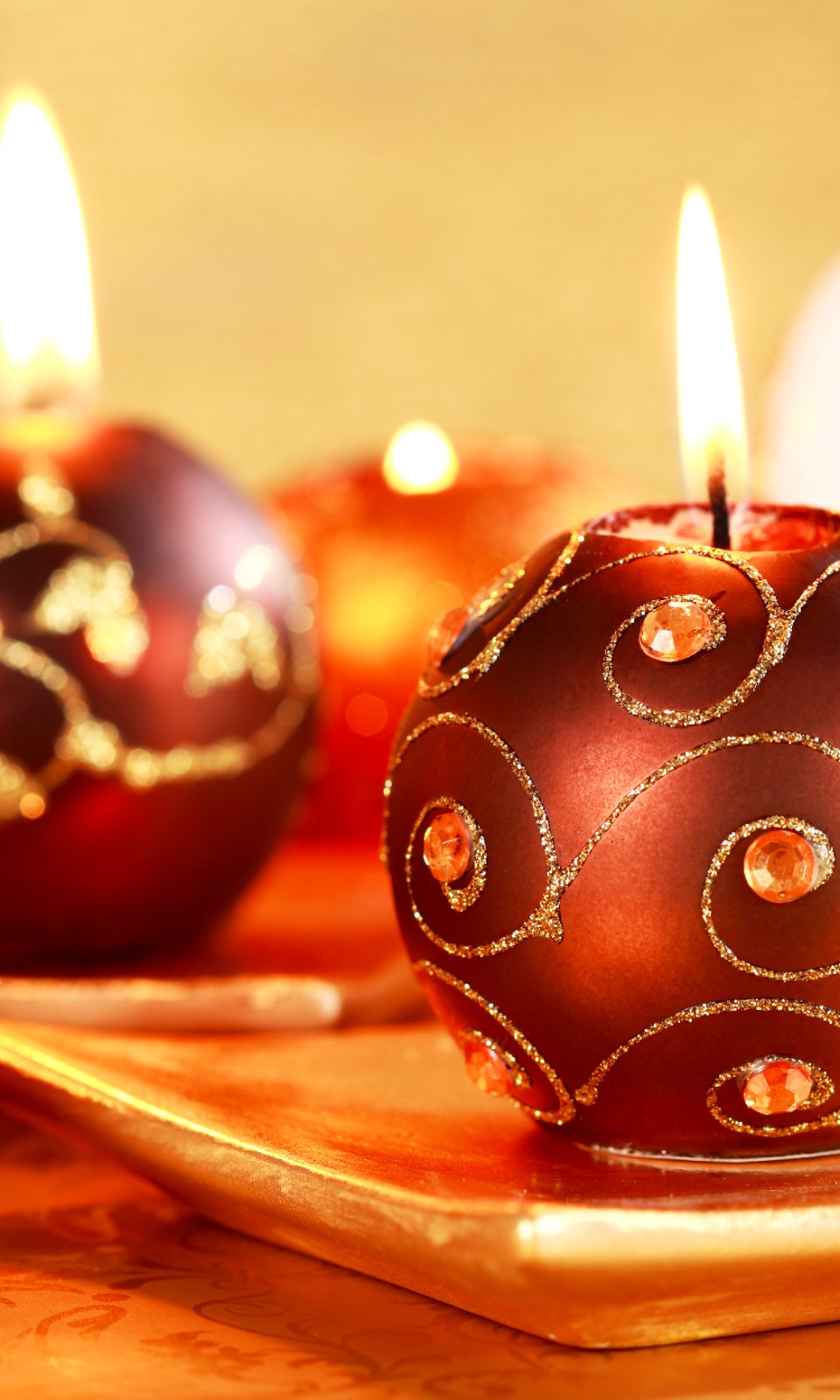 Also Read: MODERN BEDROOM IDEAS 
It is not just the matter of covering your dining area, window sill, party night with lots of illumination. It is much more than that. You need to cover up all the darkness inside you, within you with a new start and taking a step forward to new beginnings leaving the melted candles of your life behind. Take the first step by lighting up the new one this year.
No need to get late for any kind of preparations, explore the nearest market, internet shopping, etc. and get the most perfect exterior and interior illumination for your home sweet home, office, for your heart and glow up the darken corner with lots of warmth, brightness and new beginning. Let this year be a real New Year for your life with lots of brightness around.
comments